The hydrotherapy of France is rich in 770 thermal springs distributed throughout the territory. No less than 110 thermal establishments present in the heart of 90 resorts, welcome spa guests wishing to maintain their health capital.
Lhe thermal waters are a source of well-being and soothing for both body and soul. The benefits of these waters of underground origin, naturally hot and mineralized are innumerable. The use of these sources for therapeutic purposes is subject to prior ministerial authorization. Each year in France, hundreds of thousands of people the choice of hydrotherapy. They thus benefit from the benefits of these sources… A real break dedicated to well-being and health. The curists return from their stay serene, vivified and ready to conquer new goals.
An ancestral tradition
Since ancient times, the Greeks and Romans have enjoyed benefits of thermal waters. If the thermal baths were perpetuated in the Middle Ages and the Renaissance, it was not until the XNUMXth century to see the birth of thermal medicalization in Italy. In France, it is in Vichy and Balaruc that will be born interest in thermal springs at the end of the XNUMXth century. In the XNUMXth century, the enthusiasm for these practices was exceptional. The stations then develop in the immediate vicinity of the big cities. Today, hydrotherapy is fully recognized by the medical community.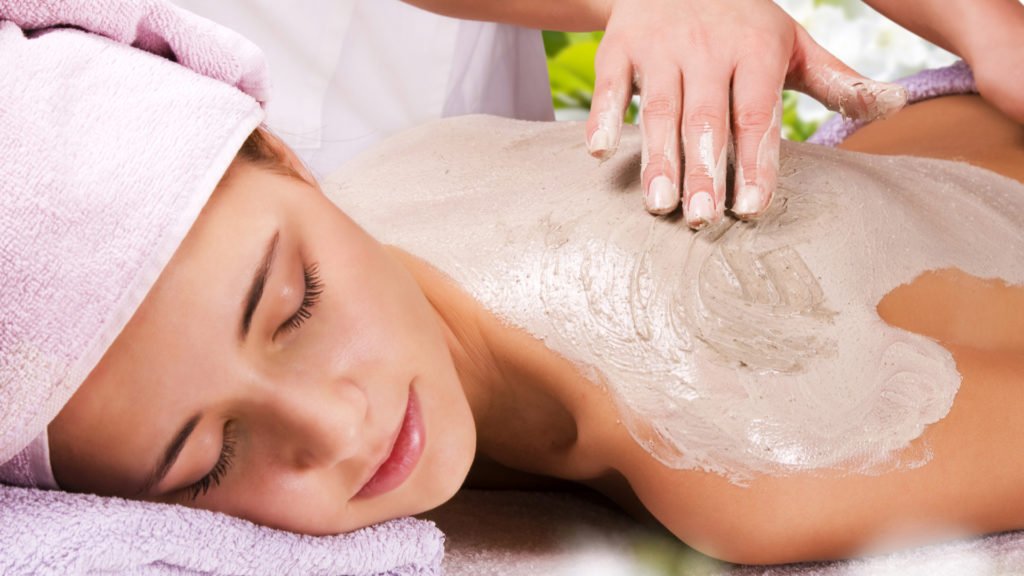 Bicarbonated waters in the Massif Central, sodium sulphides in the Pyrenees, sulphates and chlorides in the sedimentary soils of the northern Pyrenees, the Alps and the Vosges, hot trace metals in the Aquitaine Basin… Each water has its own mineral composition depending on its geological zone. It thus benefits one or the other of the evils of our daily life.
Medical treatment, free treatment or fitness
Hydrotherapy is good for health. This is how since 1950, thermal treatments are covered by social security. But be careful, you must first obtain a prescription from a doctor for a period of 3 weeks. And for all those who could not benefit from a prescribed medical treatment, nothing is lost. Many stations offer free cures a weekend, a week or more. Their welfare benefits are immediate.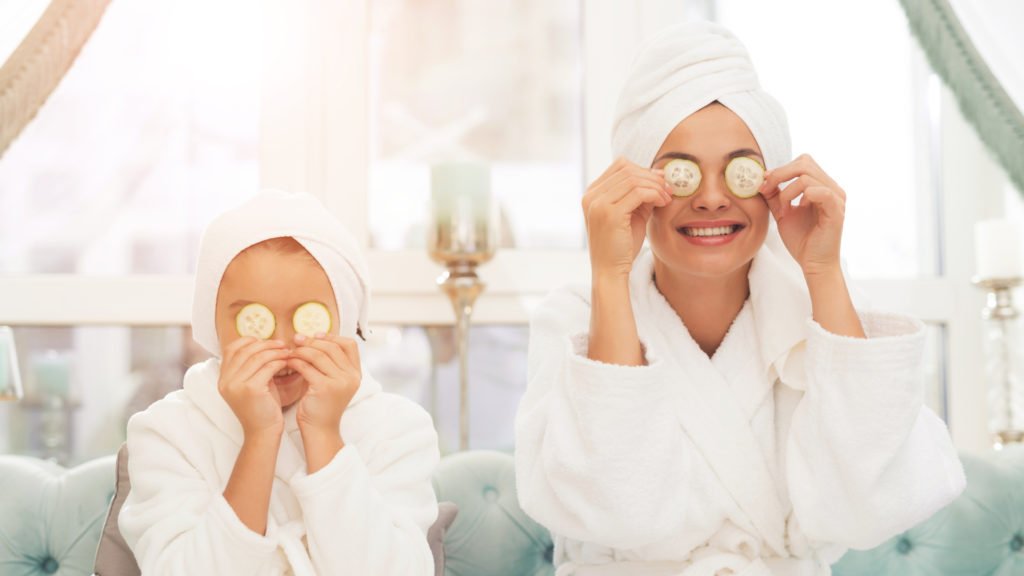 Finally, take care of your health with hydrotherapy
Dermatology, rheumatology, phlebology, cardiology, endocrinology, neurology ... The benefits of approved thermal cures are countless. Mini-cures and fitness allow curists to rediscover a "slow" way of life. They learn to listen to themselves again, to take care of their body and their food. The testimonies are also numerous. A few days in a spa offer a bubble of well-being, a disconnection and an opportunity to reset the counters to zero. Stress, back pain, the few extra pounds or fatigue go away thanks to the benefits of treatments based on water, mud and gas from sources.
Don't deprive yourself anymore! Schedule your well-being stay as close as possible to a thermal spring now.