He is an adventurer, a pioneer, an innovator, at the same time doctor and explorer. Bertrand Piccard is "a voice that is listened to within the largest institutions which today consider him to be an influential opinion leader on the themes of progress and sustainability". Son of oceanographer Jacques Piccard and grandson of physicist Auguste Piccard, he made the first round-the-world balloon ride in 1999 with British pilot Brian Jones. He also co-developed and co-piloted the Solar Impulse solar aircraft. On board this plane, he made a round-the-world trip with just one tank of fuel. He took advantage of the confinement to think about what will happen after the Covid-19.
Atoday, Bertrand Piccard is committed to his foundation Solar Impulse Foundation. Independent speaker, affiliated with no lobby or political party, he is a consultant in the search for new societal solutions. He believes that our societies could be both modern and sustainable. He is working on the development of many projects in this direction. Asked by Niko Palosuo Company Covestro, the psychiatrist and adventurer gave some advice, to enhance this period of confinement. Bertrand Picard has thus drawn up the main lines of what the world could be after Covid-19. On the condition, however, that we accept to transform our ways of thinking.
What to do with this period of confinement?
For Bertrand Piccard, there are two ways of experiencing confinement. The first would be to regret, to worry about not being able to live and do things as usual. The other would be to ask, "What can I do today that I couldn't do before the lockdown?" »… This is obviously the path he chose. For him, confinement was an opportunity to make himself more available, and more present for others. He took the time to counsel those who asked for his help. He also answered interviews or wrote articles. He who lived 20 days in a capsule with his co-pilot, Bertrand Piccard knows the confinement. He also wrote a very interesting article on the subject: "10 tips from an adventurer to better live confinement".
During this very special period of isolation and withdrawal, the important thing would be not to project yourself when the confinement is over. After the Covid-19… If you count the days, the hours and see how long the time is, you suffer more because the time expands and seems longer.
"You need to live the present moment in connection with yourself with your body, to feel that you are alive, that you breathe, that you move, you speak, you think… Thus, there is no longer any temporality. … When the confinement is over, you will be surprised that it is already over! "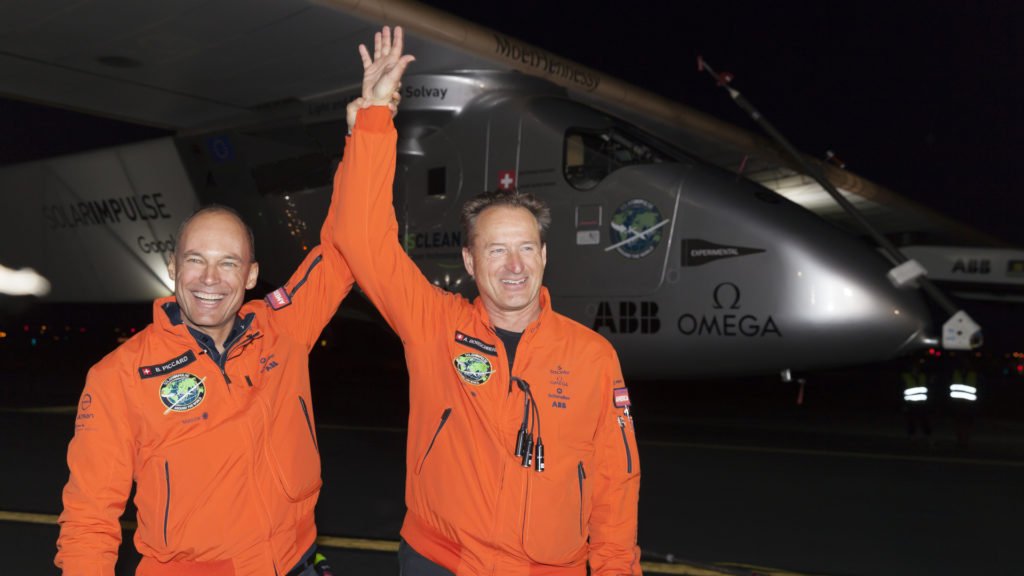 Nurture relationships
Bertrand also advises to nurture relationships if you share this moment with someone. This is the opportunity to learn to communicate. "Communication is not just the sharing of information which can lead to conflict. Communication can also be about expressing what one feels inside ". Bertrand Piccard does not idealize this moment for all that. He remembers all those who suffer. For them, the crisis is particularly violent in health, social and economic terms. But he would like something positive and lasting to emerge from this difficult situation.
"Make this moment an adventure… Accept that confinement is an adventure and not a crisis. "
And the world after the Covid-19?
Throughout the last 50 years, the solutions proposed to achieve sustainable development were to reduce ... Reduce lifestyle, reduce comfort ... But today solutions protecting the environment, creating jobs, and benefiting industry exist, and this pioneer regrets that this is not sufficiently known and understood. For this, it is necessary to identify the technologies, devices, materials and products that can at the same time protect the environment, help develop the economy and create jobs. This is what the teams of the Solar Impulse Foundation do. They have already identified 450 initiatives that have been labeled Solar Impulse Official Solution. Now Bertrand Piccard makes himself available to governments and industries to show them the tools available that do not oppose ecology and economy.
"Today ecology and economy can work hand in hand. "
Innovation in the service of ecology
In this interview, Bertrand cites two of these innovations. The solar dryer, for example, allows farmers to conserve their crops without the need for additional energy. This allows their products to be preserved and sold later without being subject to speculation. Another of these innovations is a solvent-free textile coating which does not harm the health of the people who produce or wear it.
"New products, for a new economy and a new world. "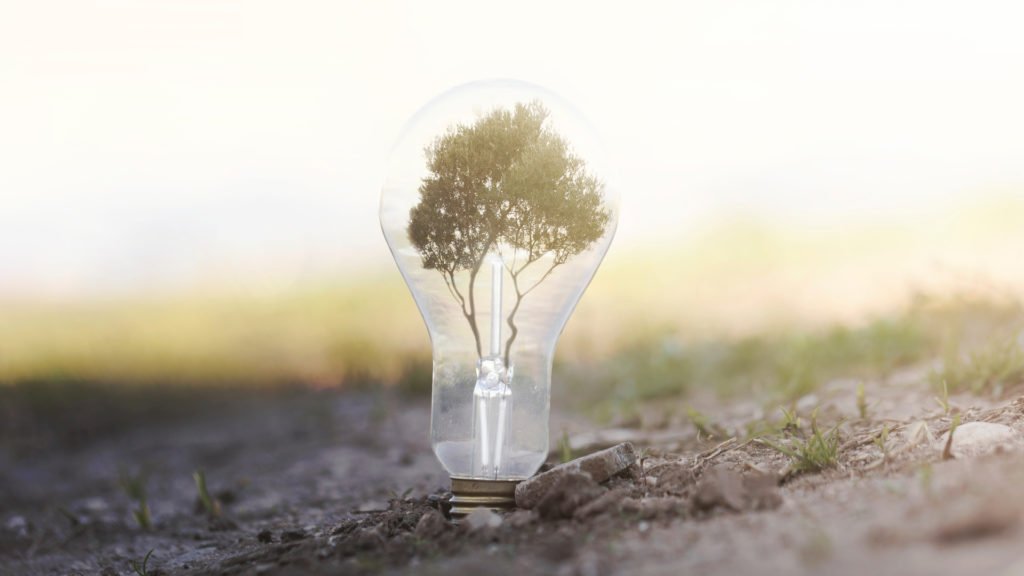 During these explorations Bertrand Piccard understood that it was always necessary to do better in the future than what we did in the past. And for the world after the Covid-19, the adventurer hopes for the best.
"I hope we will learn to do better than in the past. When I hear people who say they want to find the status quo that we had before, it's very dangerous, very very dangerous ... Because the world before the coronavirus crisis was unstable, fragile, unequal, polluted ... It was changing the climate and did not even have good economic growth. There were a lot of recessions before the Coronavirus. We have to build a better world, we have to make a safer, more equitable world, and for that we have to be more inclusive. We need to include many more people in economic development, create jobs, create wealth and implement new technologies. "
Invest in sustainable development
Today billions of dollars will be injected into the economy. Do we want to rebuild what we have lost or do we want to build something better? For Bertrand Piccard, governments should ask the beneficiaries of the guarantees, so that the endowments are invested in facilities that are economically, environmentally and socially sustainable. This would make it possible to replace an old inefficient and polluting system with modern, safe, efficient and clean infrastructures, with a good return on investment.
"If we don't do it now after the Covid-19 crisis, I don't think we will ever do it ..."
The pandemic could well be an opportunity for our societies to wake up and use technologies and solutions which at the same time lead to growth and environmental protection. Will she be?