With 25 million users worldwide and 20 listed hikes in France, AllTrails is the perfect app for hiking, mountain biking, trail running, and much more.
AllTrails is a real guide to the outdoors. Whether you are on foot or by bike, the app offers thousands of routes in a natural environment. Close to your home for a morning run, or in the heart of a protected natural park to fill up on discoveries ... AllTrails follows you everywhere. Join the 700 French users. This mobile app will become the ideal companion for your sessions in the heart of nature.
Find inspiration and go on an adventure
If weariness has gradually set in by dint of always following the same paths, AllTrails is for you. With this app you will find the trails near you. You will draw inspiration from other users. You'll keep track of your runs, save your favorite trails, prepare lists, and follow the users who inspire you the most. With AllTrails, go on an adventure in complete safety.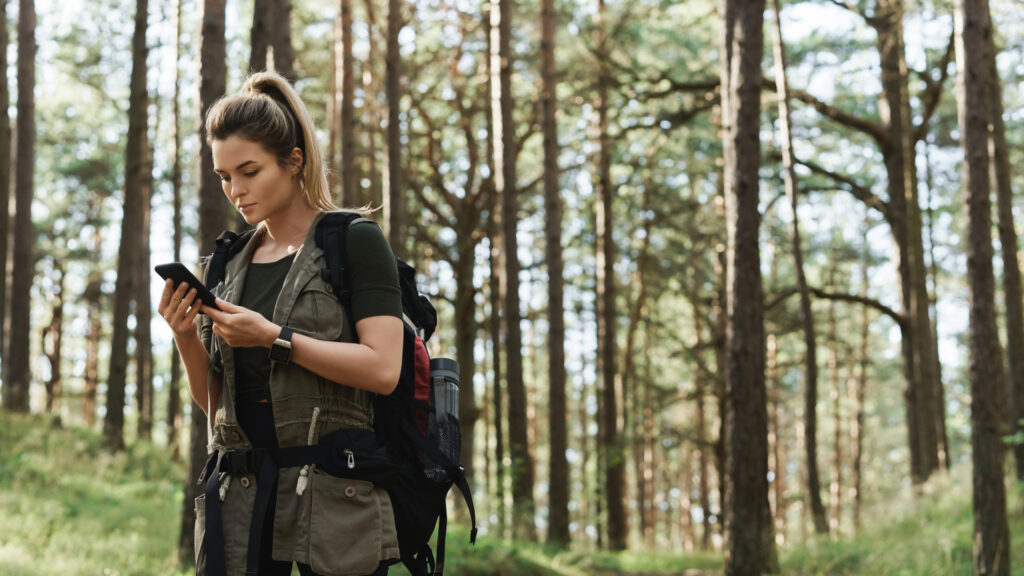 Choose the route that suits you
One of AllTrails' vocations is to facilitate access of the greatest number to nature. This is why the application has in its free version, as in its pro version, many filters to find the most suitable route to your desires at the moment. Difficulty, distance, height difference, duration, type of trail, user ratings… But also possible activities, remarkable sites, level of attendance or accessibility. The app indeed references routes suitable for children and people with disabilities.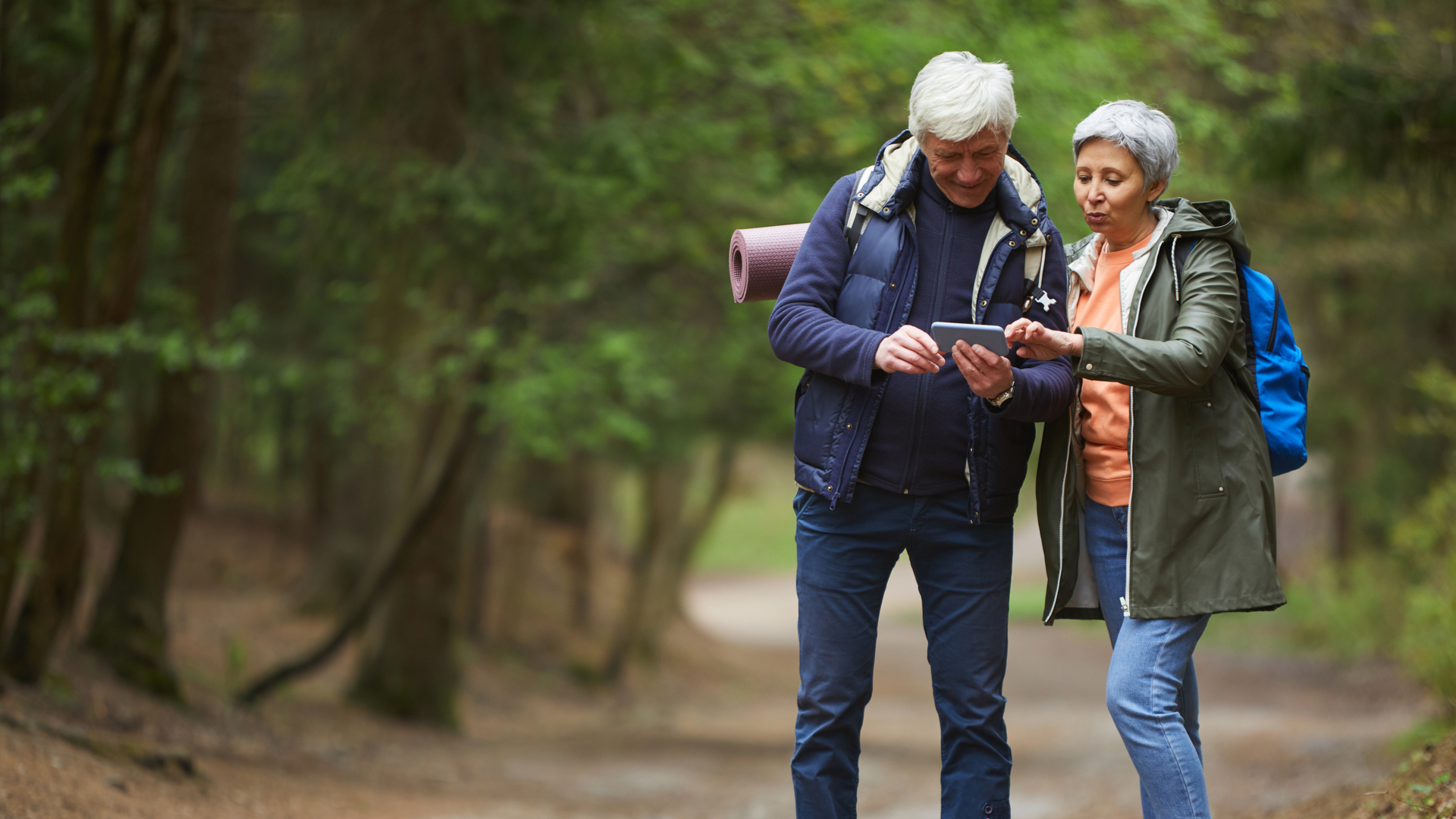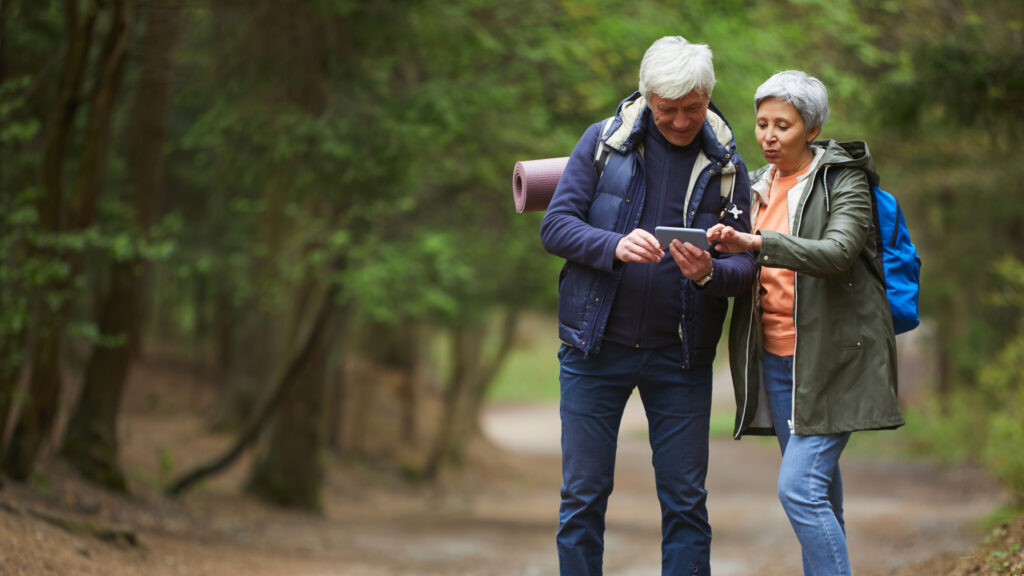 Hiking, cycling, trail running, but not only ...
Initially designed for hiking, mountain biking and trail running, AllTrails has gradually developed to inspire all outdoor athletes. Climbing, paddle sports, road biking but also skiing, cross-country skiing and snowshoeing ... for a quiet stroll or a demanding trek, AllTrails offers routes tailored to your needs. And for roaming and bivouac, the application also references good plans.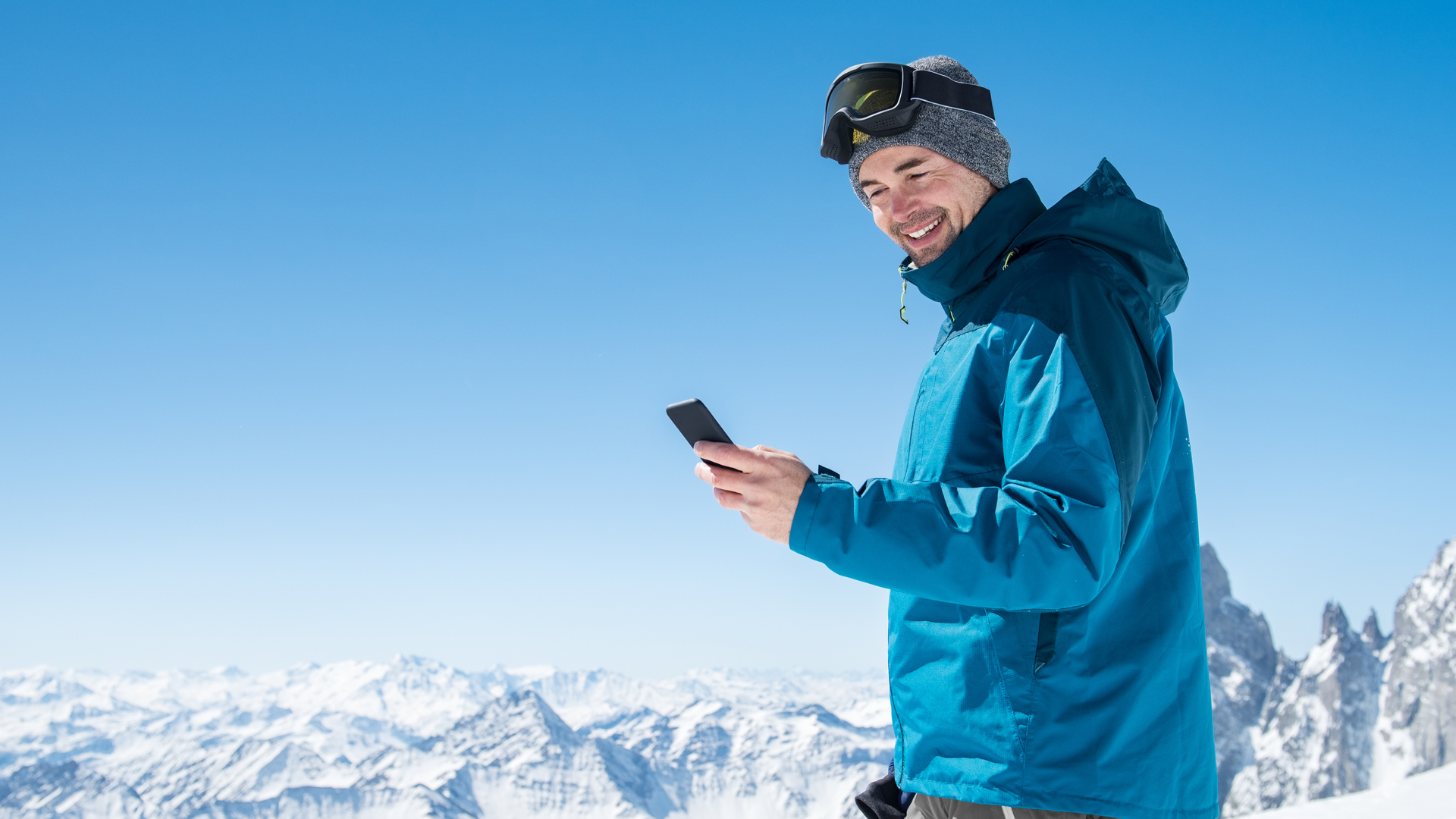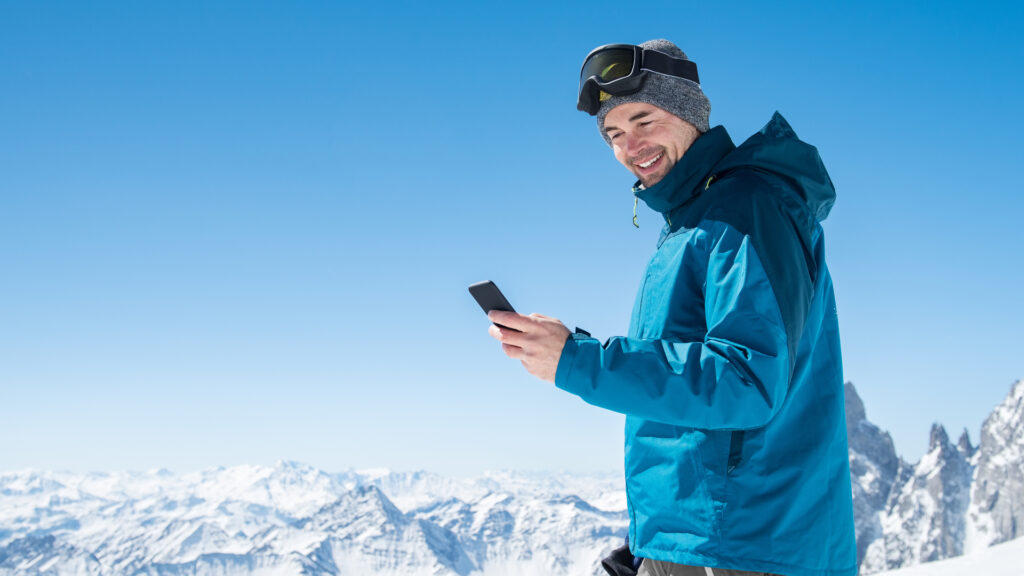 More features with AllTrails Pro
With the paid version AllTrails Pro, you can download the maps to stay on course, even without a network. Notifications alert you in the event of a route deviation. Your loved ones follow you with Lifeline. You can even know the weather forecast, the air quality or the presence of pollen. 1% of each pro subscription is devoted to the protection of wild places.