At the foot of the Ballon d'Alsace, the Grand Ballon, the Hohneck, the Vosges and the Donon, crosses a road of a thousand flavors, the Alsace Wine Route.
De Marlenheim in Than, the Alsace wine route crosses the Haut-Rhin and the Bas-Rhin, connecting to something near Mulhouse to Strasbourg, while crossing the vineyards of the Alsace plain. The exceptional geological and climatic conditions have made this territory a superb cradle for fine wines. Indeed, precipitation is stopped by the Vosges. The vines thus benefit from a semi-continental climate, sunny, hot and dry.
By crossing Alsace and traveling this legendary route, you will discover 4 appellations that can also benefit from late harvest or selection of noble grains. AOCs Alsace Grands Crus rich in their 51 terroirs, as well as the AOCs Crémants d'Alsace, Alsace "Municipalities and Localities" et Alsace offer a range of wines ranging from fresh and fruity wines to powerful or sparkling wines.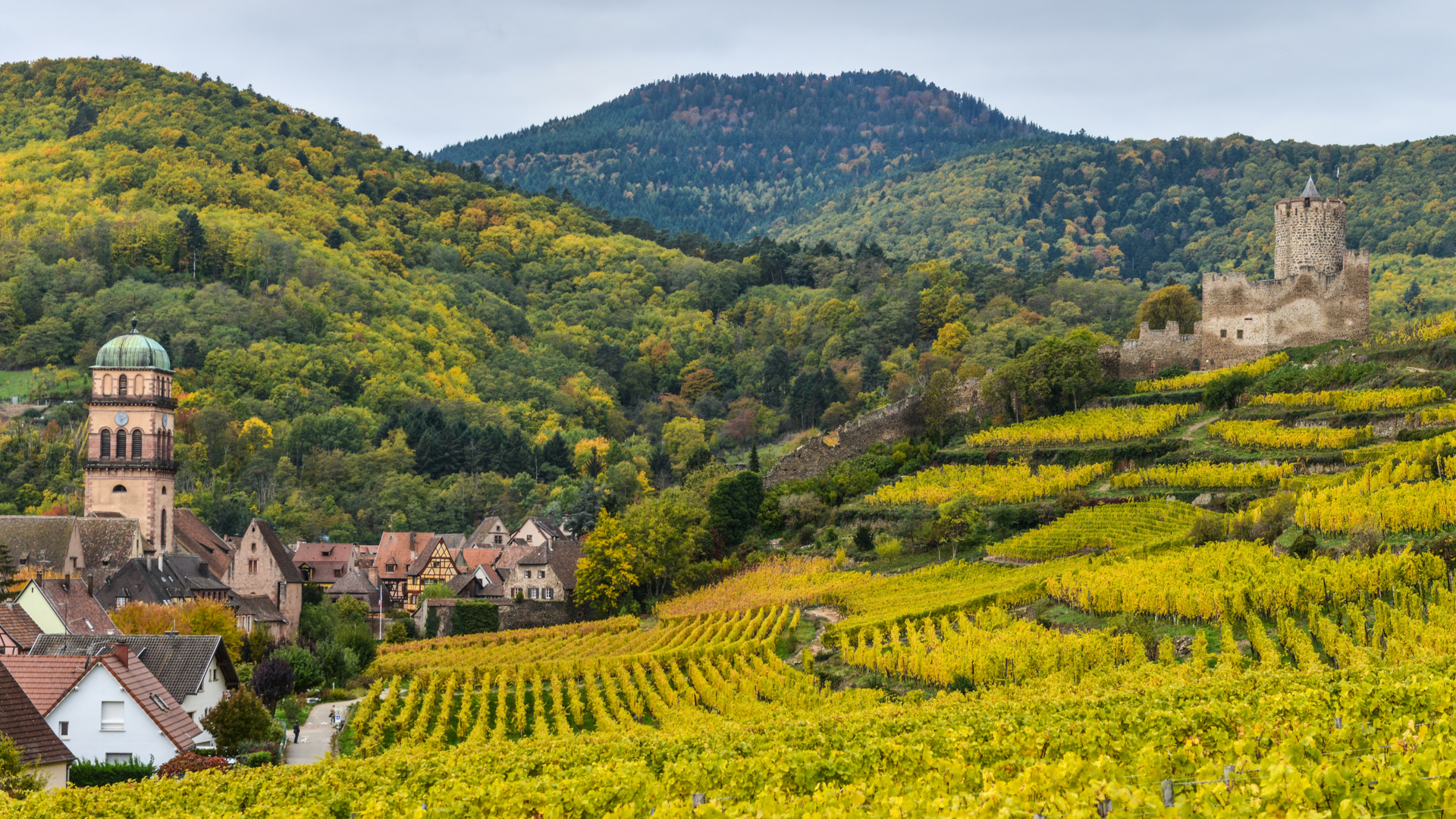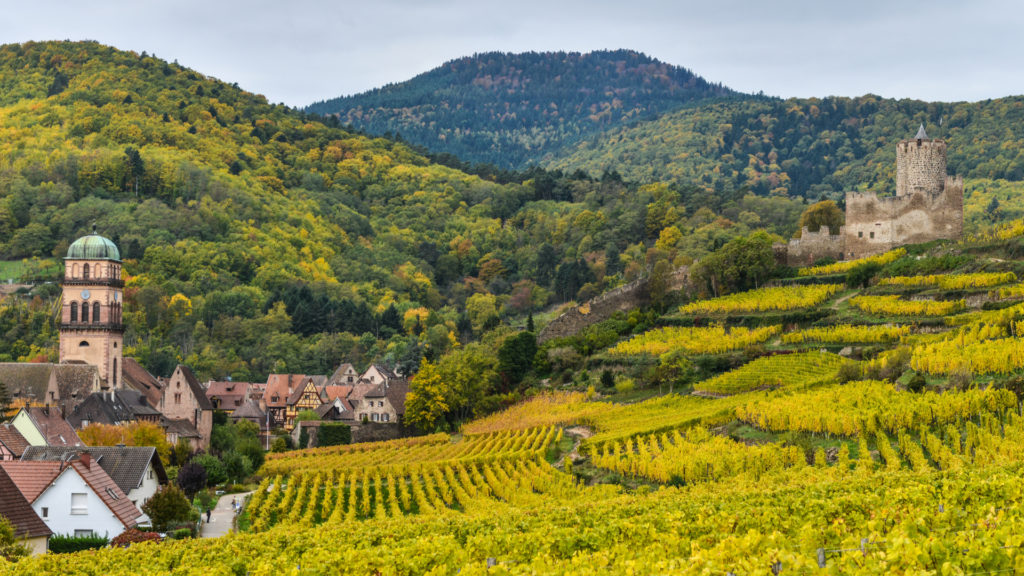 Great white and dry wines
Among the white and dry wines, the Riesling has a pale yellow color with green and brilliant reflections. Its aromas of citrus, summer fruits, lime or anise can vary depending on the soil on which the vine is planted. It goes wonderfully with fish, poultry and veal. Alsace Pinot Blanc is crystal clear and brilliant. Its floral and fruity notes of peach or apple give it a round and full character. This wine will be an ideal companion to taste eggs and cheese.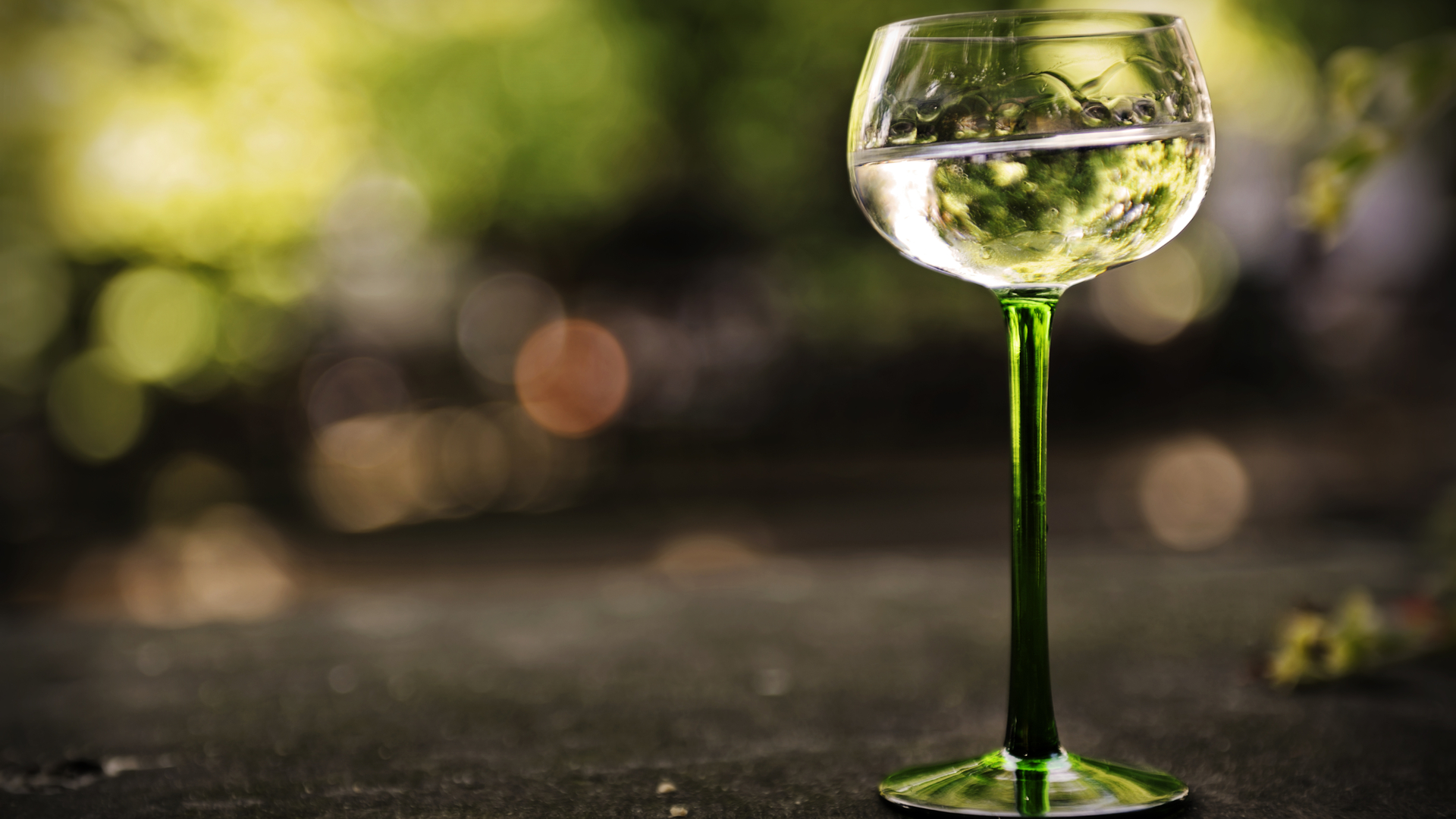 The Sylvaner offers notes of citrus and freshly cut grass. Particularly fresh, it is often present on tables at weddings, but also accompanies fondues, raclettes and seafood. Most often from blending, Muscat d'Alsace is dry unlike the muscats of the south of France. It is dominated by primary aromas and will be perfect for a cool aperitif.
The sparkling wines of Alsace
The sparkling wines of Alsace are available in Crémant d'Alsace et Crémant Rosé d'Alsace. They all have in common their fine elegant bubbles and their fruity aromas. With Crémant, aromas of summer fruits and citrus fruits are in the spotlight, while with Crémant Rosé, it is the notes of red berries that dominate. Fresh and harmonious, crémants always herald the start of the festivities.
The great powerful and intense whites
Powerful and intense wines have also made Alsace famous. The Gewurztraminer with golden reflections is particularly aromatic, smooth and complex. Notes of exotic fruits, rose, citrus and spices characterize it. It goes beautifully with cheeses, desserts, but also world cuisines. Particularly balanced, Pinot Gris, less intense but just as complex presents smoky notes reminiscent of undergrowth and aromas of dried fruits, honey and gingerbread. It will go perfectly with foie gras, dishes accompanied by mushrooms and meats.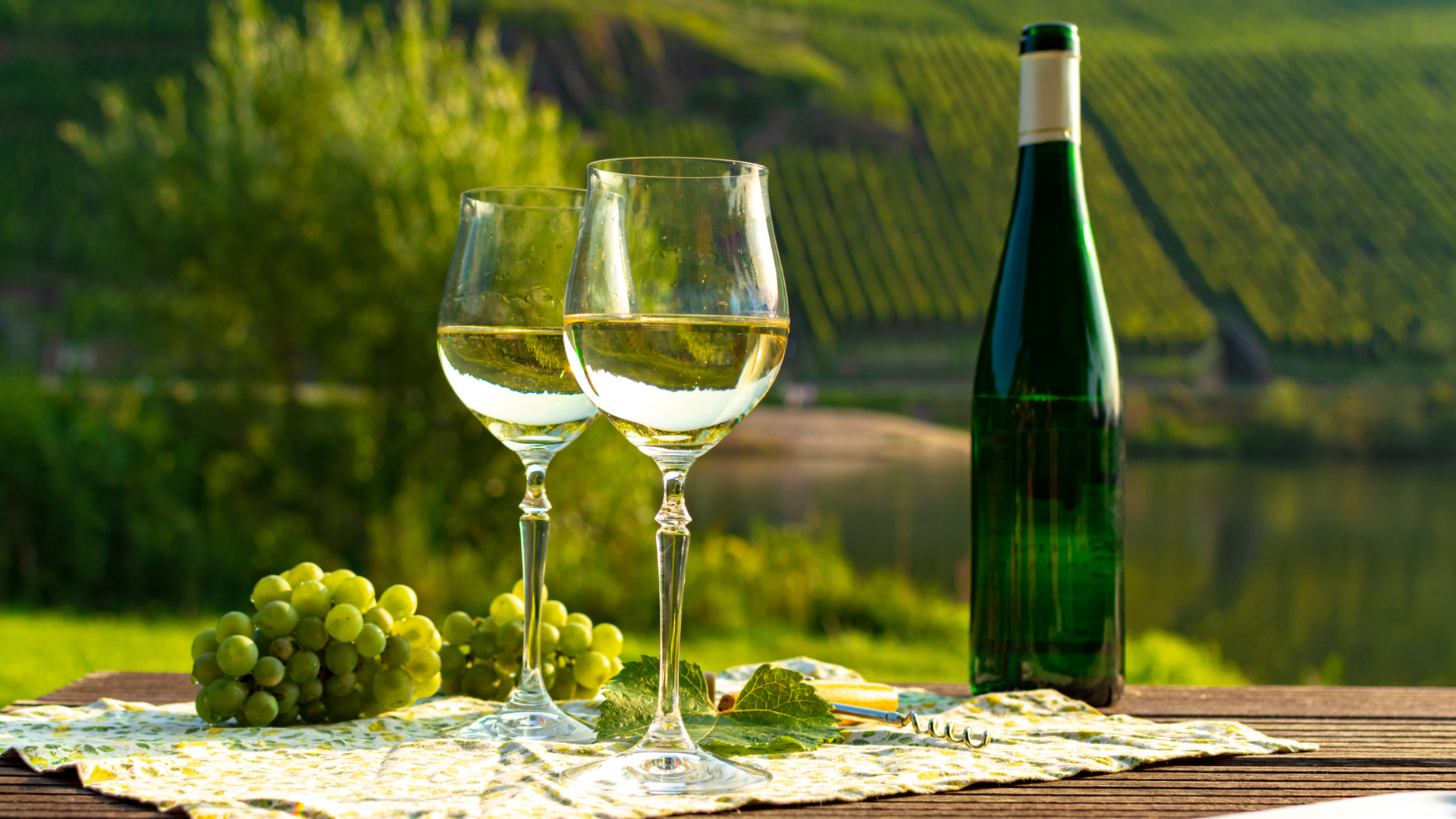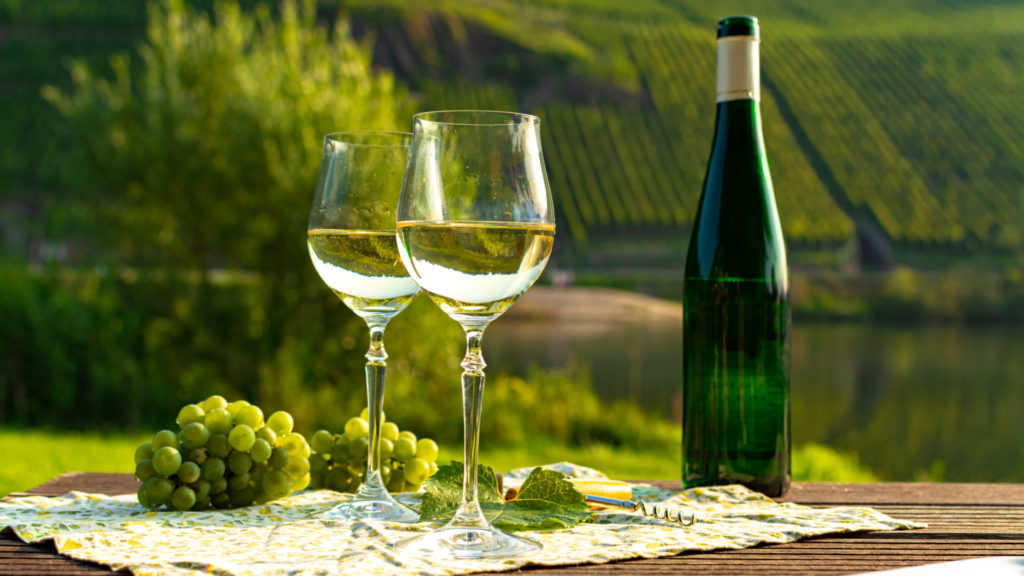 The great mellow and syrupy whites
The Late Harvests are smooth and of great aromatic richness. The aromas of caramel, honey and stewed exotic fruits make it an ideal wine to taste fig, lobster or blue cheese. The selection of Grains Nobles, with complex fruity aromas, an intense and deep yellow color, both powerful and fresh, with a very pleasant length in the mouth.
The Reds of the Alsace wine route
Contrary to what one might think, red and rosé wines are very well represented in Alsace. Pinot Noir d'Alsace Rouge dark color reveals aromas of black fruits and vanilla. Fleshy and robust, it is perfect for red meats and game. Light Red Alsace Pinot Noir has a lighter robe. This supple and delicate wine brings notes of redcurrant, raspberry and sour cherry. Served chilled around a country buffet, it will delight guests. Pinot Noir d'Alsace Rosé pale pink, has reflections which range from raspberry to salmon color. Fresh and fruity, this wine can be enjoyed in summer with a barbecue with friends.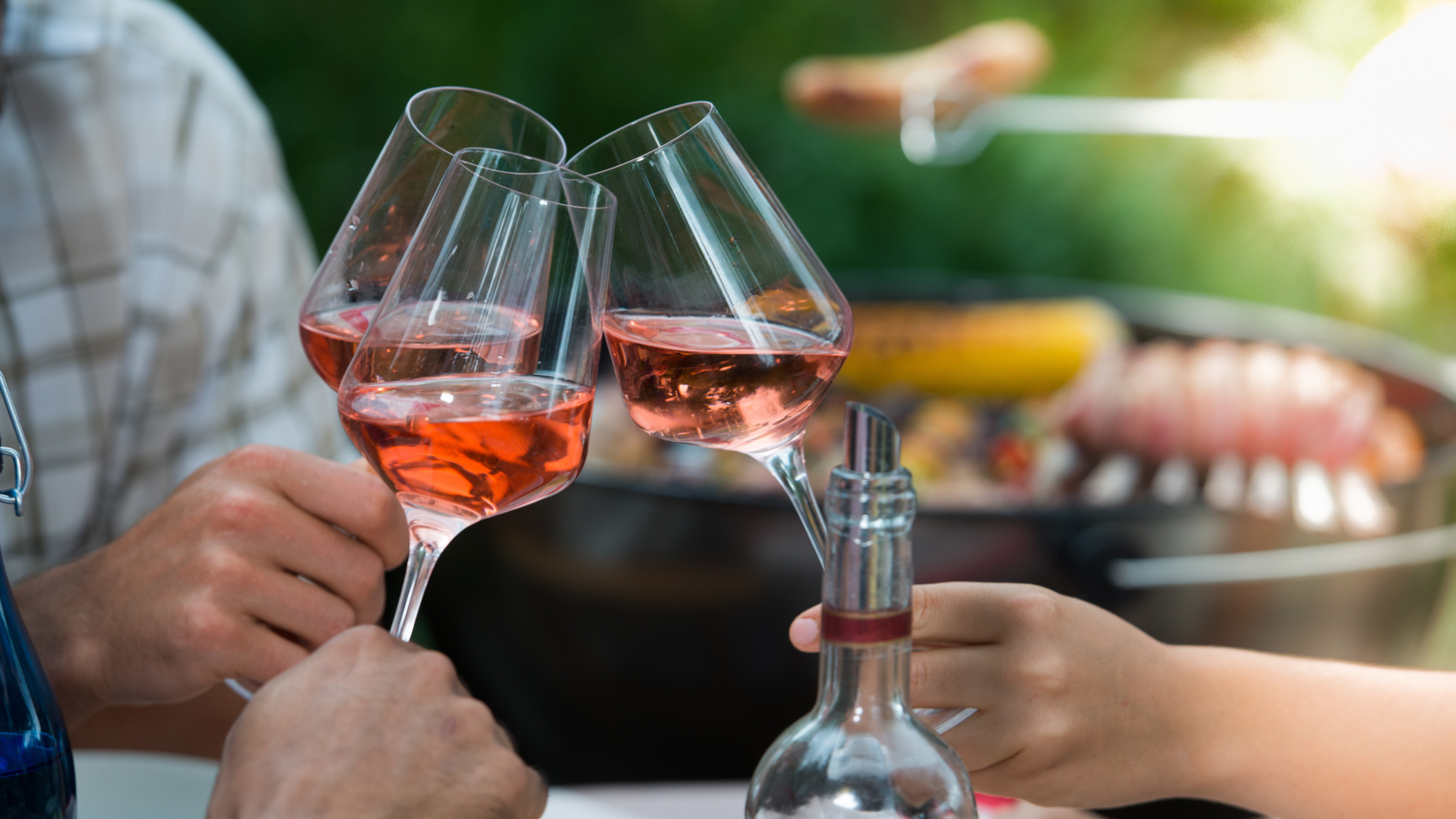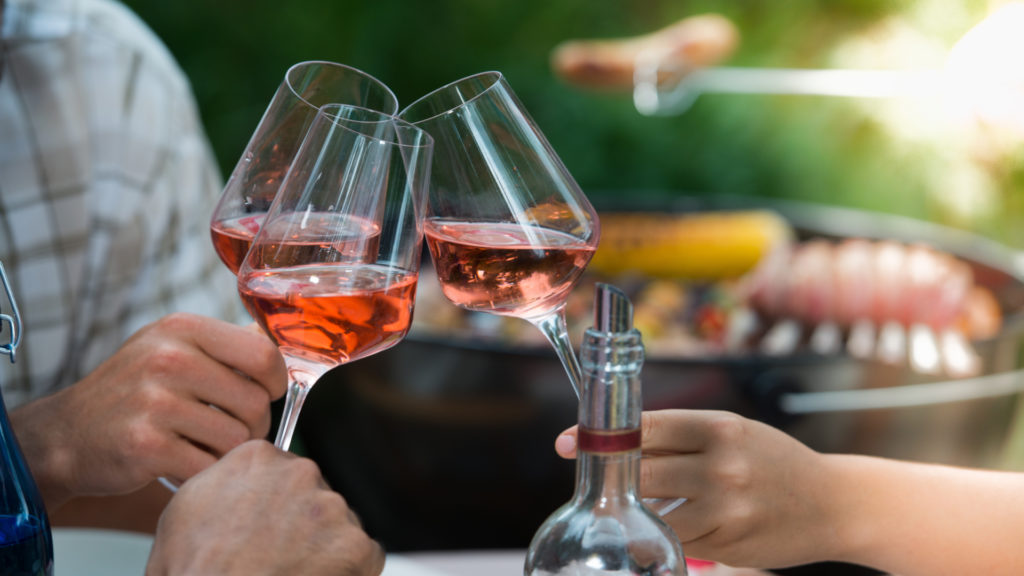 By setting out to discover these exceptional wines and terroirs, you will cross the magnificent towns and villages of Alsace, such as Colmar, the "Capital of Alsace wines", Riquewihr, Kaysersberg, Eguisheim, Gertwiller, Zellenberg and many more. other.
" Alcohol abuse is dangerous for health. To consume with moderation. "