Both facing the sea and the land, the gastronomy of Brittany is known throughout the world. This generous land indeed offers a diversity of local products. From fish to seafood, from growing fruit and vegetables to breeding pigs… Everything comes together in Brittany to develop a rich and varied culinary heritage.
Lhe gastronomy of Brittany is well known for its pancakes and pancakes. But these delicious specialties are only the best known part of Breton heritage. While traveling the roads of Brittany, let yourself be seduced by the warm welcome of the inns and traditional restaurants. The enthusiasts who are in the kitchen are able to sublimate local and seasonal products. You will thus discover a multi-faceted gastronomy and exceptional flavors.
Pancakes or pancakes?
Over time, creperies have chosen to distinguish buckwheat pancakes from pancakes made from wheat. However, the distinction between the two specialties may in reality turn out to be more complex than it appears. Some believe that the difference between pancakes and pancakes is just a matter of terminology. We would thus speak of pancakes in Lower Brittany. While in Haute Bretagne, it would be more a question of pancakes for the main course, and pancakes for the dessert. Difficult to navigate! But one thing and certain, you will not find anywhere else than in Brittany, such delicious complete pancakes or tasty salted butter caramel pancakes.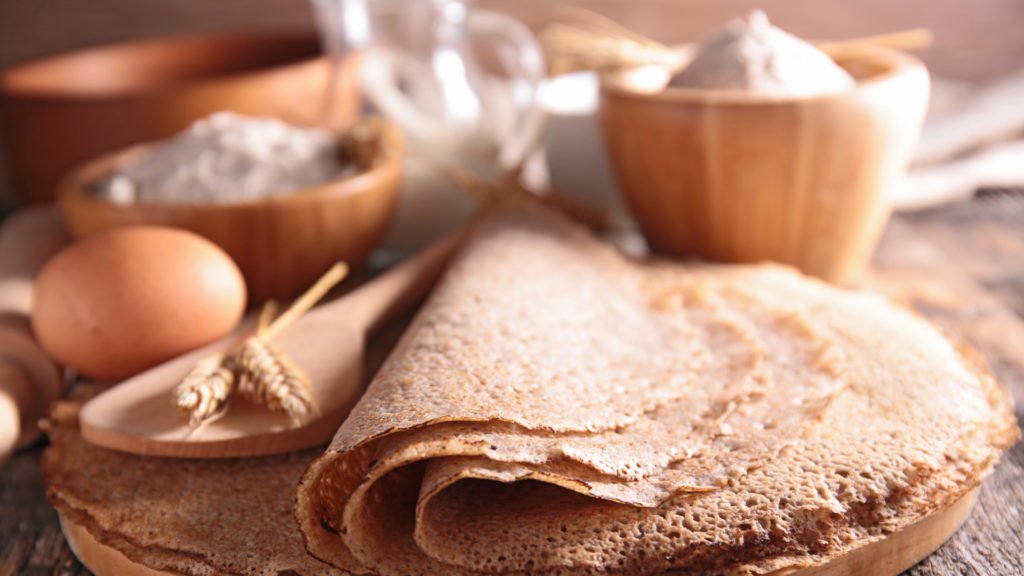 Fish and seafood
Due to its geography, Brittany has a vast coastline. Here, men have always known how to exploit the riches of the ocean. The seafood products sublimated by the restaurateurs can thus be enjoyed in any season. Once seated on the terrace, let yourself be enchanted by the view of the Gulf of Morbihan. Then enjoy beautiful iodized oysters ou a tray of seafood garnished with freshly caught spiders, cakes and langoustines. In the privacy of an alcove, enjoy a tasty sole or a Breton monkfish with cream in the evening. What if you opted for Cancale marinated mussels with bacon, served with homemade fries? On winter evenings, let yourself be lulled by the crackling of wood in the fireplace, enjoying a fish soup made from the product of local fishing.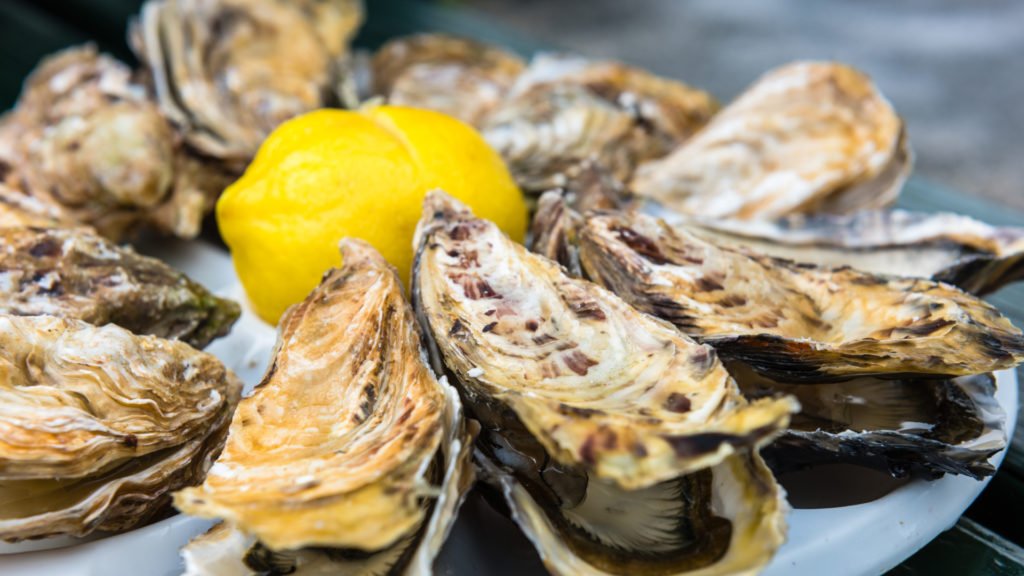 Varied vegetables hold a great place in the gastronomy of Brittany
Brittany has of fertile agricultural land. New potatoes from the Île de Batz, strawberries from Plougastel, chestnuts from Redon, onions from Roscoff, coconut beans from Paimpol, cauliflower, artichokes, carrots, apples, squirrel melon and lamb's lettuce the pride of Breton farmers. These products make possible a variety of healthy and vitamin recipes with local flavors.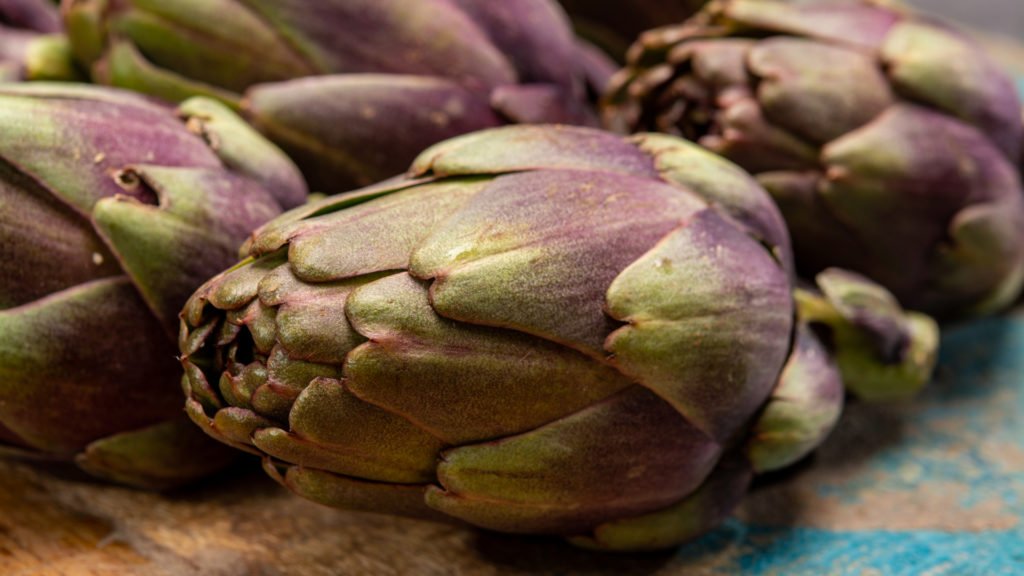 Meats and cold cuts
During a stay in Brittany, it is difficult to ignore the blood sausage or the famous Guéméné andouille. All over Brittany, butchers offer their own andouille recipes and their specialties with well-kept secrets. Another peculiarity of Brittany is the pre-salted lamb, raised on pastureland of salt meadows which give the meat a refined flavor.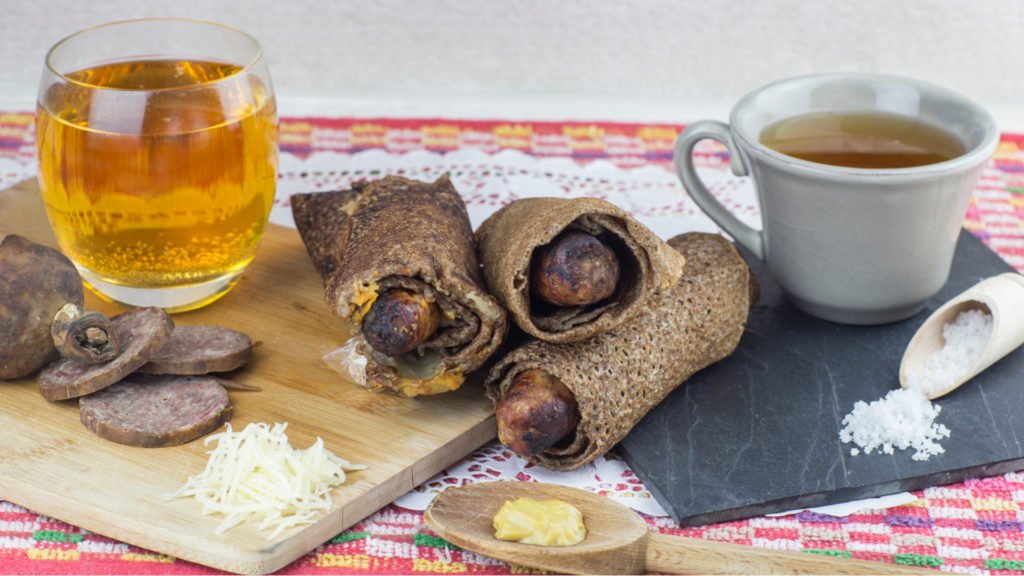 Butter, cookies and desserts
In Brittany, butter is a star. Present in each of the desserts, but also in the cookies that have made the reputation of the place, it enchants young and old. The galettes of Pont-Aven, Pleyben, Fouesnant or Saint-Michel .. But also the lace pancakes from Quimper, traou-mad, or Breton pucks can be enjoyed at tea time and at tea time. Desserts side, the kouign-amann is without a doubt one of the most famous and perhaps also one of the most caloric desserts in Brittany! In Brittany, theBreton fars, sweet pancakes, applesauce satisfy young and old.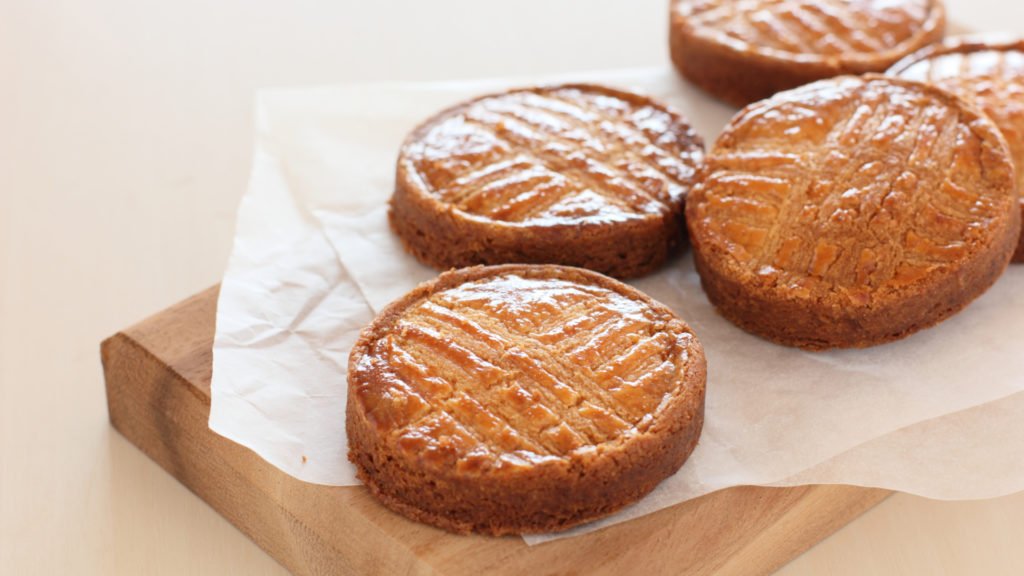 Drinks linked to the gastronomy of Brittany
You will have understood that the gastronomy of Brittany is a paradise for gourmets. And they will not be disappointed by discovering the local drinks elsewhere. Sweet and raw ciders go wonderfully with pancakes. And what to say craft beers produced by local breweries, such as Coreff ambrée from Morlaix or Telenn Du, this organic buckwheat cervoise. Brittany is also a land of whiskey. For example, the Warenghem distillery produces the Single Malt Armorik there. And if you like new experiences, do not miss the drink of the druids and the newlyweds! The subtle scents of mead, called chouchen in Brittany, will delight the most demanding visitors.