In the Grand-Est region, the Vosges mountains are the natural border between the Lorraine plateau and the Alsace plain. In the heart of the Vosges, wonder is everywhere. The green nature conducive to discovery is indeed of rare beauty.
In the Vosges mountains, beech, fir or spruce forests, peat bogs, high stubble fields, lakes and waterfalls create sumptuous landscapes. Balloons, lakes and waterfalls each take on a unique beauty. It is therefore difficult to choose only 5 essential natural sites for our selection. So to start the discovery of Vosges natural sites, the route of the ridges is therefore quite indicated. It will allow you to gain height and thus benefit from an excellent overview of what awaits you in this magnificent department.
The Ballons des Vosges and the crest route
The Vosges Ridge Route is a must for all those who wish to contemplate the wild beauty of this territory. Over 73 kilometers, the route stretches from Cernay to Sainte-Marie-aux-Mines. It traces an exceptional route, dotted with sublime panoramas. On this route, the Big Balloon, the Markstein, the Schlucht pass, the Haut-Chitelet mountain garden, or even the Honeck massif are all an invitation to contemplation and discovery.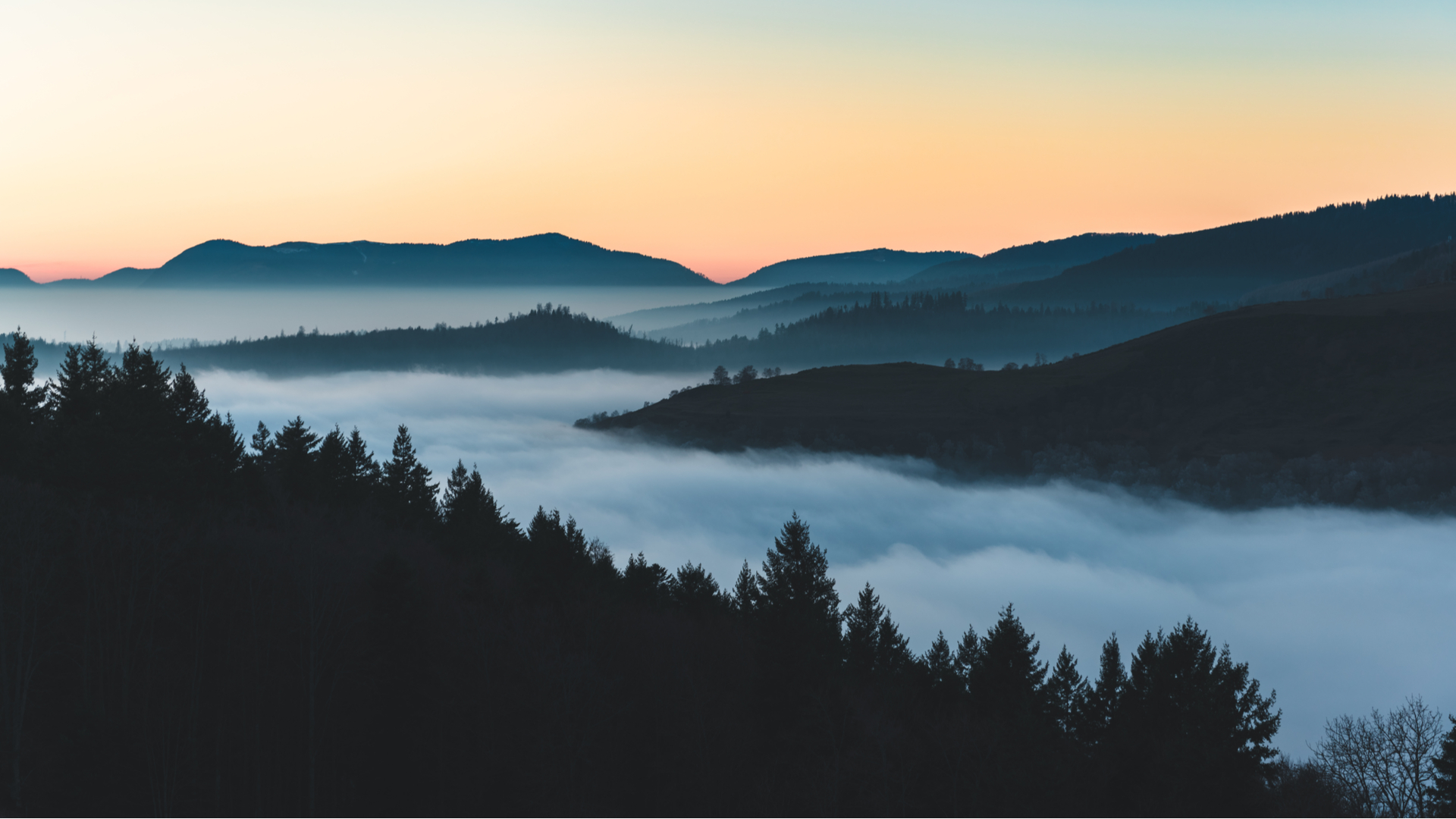 Gérardmer lake
It is called the pearl of the Vosges. Located in the heart of Ballons des Vosges Regional Natural Park, Gérardmer lake is the largest lake in the Vosges. Of glacial origin, it is surrounded by mountains and forests. A six-kilometer footpath allows you to go around it. After the effort, the comfort ... In summer, let yourself be tempted by a swim or one of the many water activities offered by the lake. And in winter, skiing and Nordic activities are in the spotlight on this mountainous territory.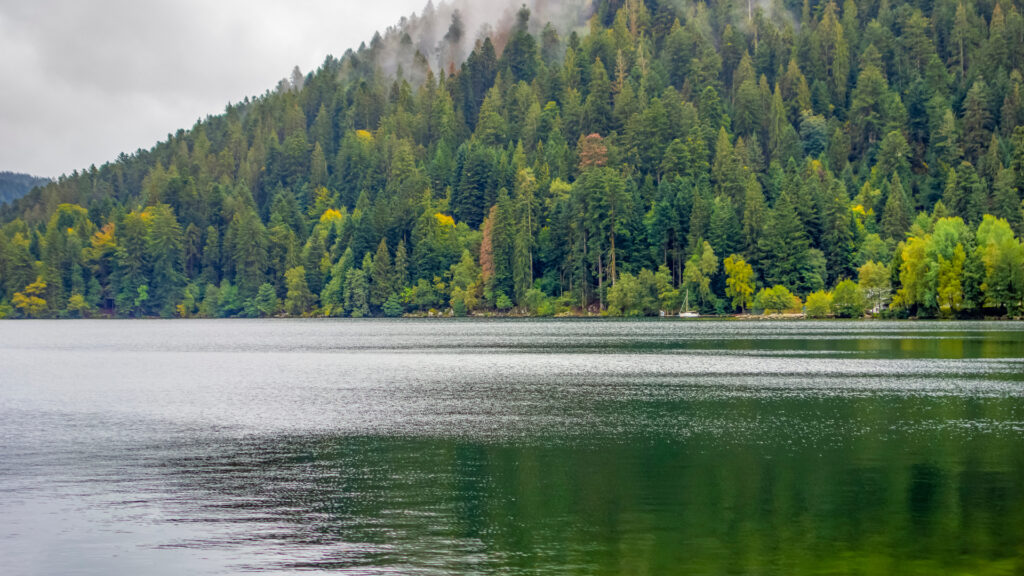 Tendon waterfall
Nestled in the middle of the woods, the great Tendon waterfall surges for 32 meters. She is the longest of the many waterfalls in the Vosges. Its little sister, the small Tendon waterfall, can be discovered after a pleasant two-kilometer walk on a forest path. The site is enchanting. It offers visitors the privileged feeling of being alone in the world.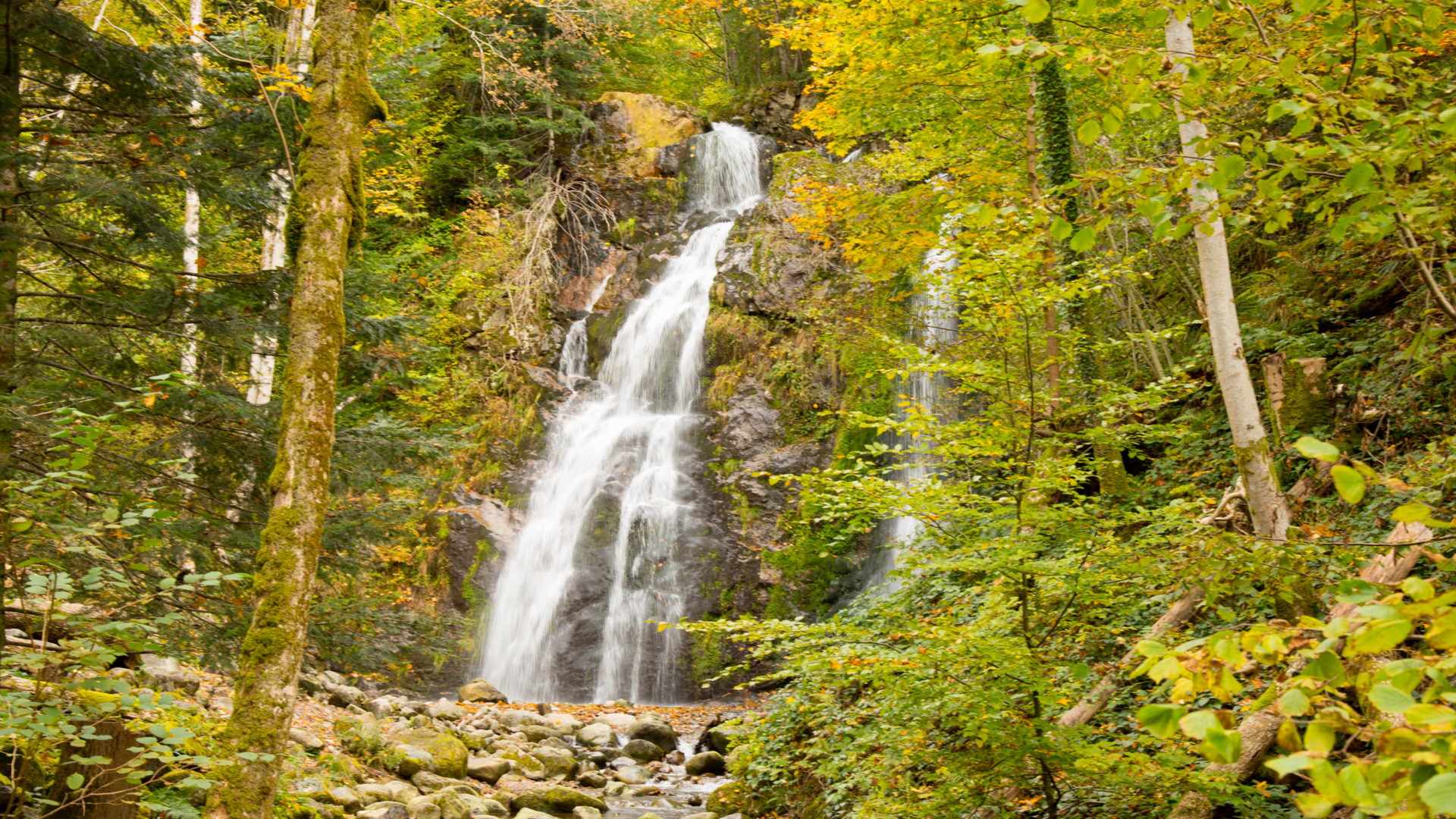 Longemer lake
More confidential than Gérardmer lake, the lake of Longemer largely deserves to be mentioned in this selection. Nicknamed "The mirror of a thousand reflections", this glacial lake of 75 hectares is a place with magical paces. The variations of light indeed decline an incredible palette of colors throughout the day. A walk and a swim will satisfy lovers of authenticity.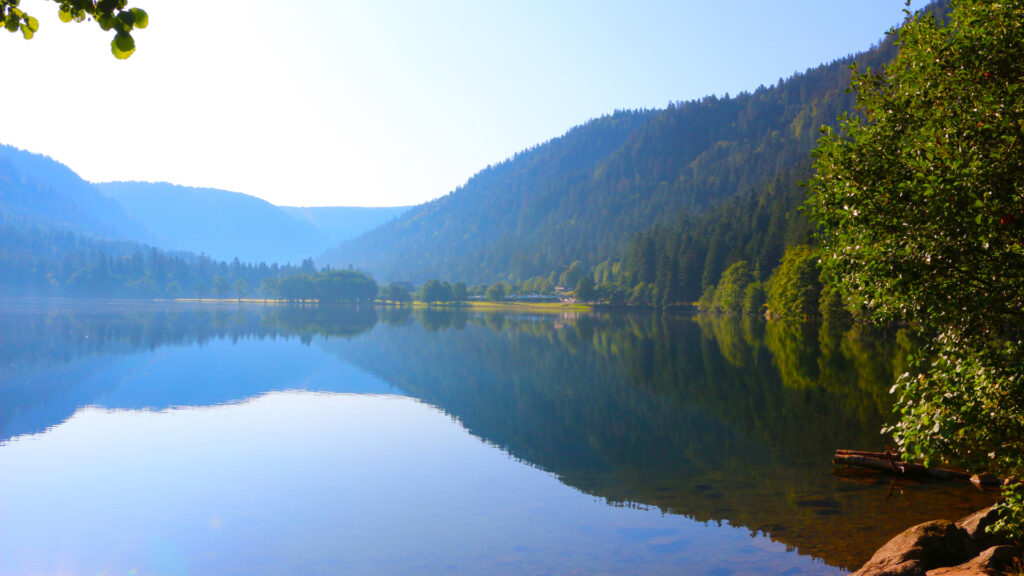 The Fleckenstein regional forest
In the Northern Vosges Regional Natural Park, the Fleckenstein forest covers more than 200 hectares. Beeches, oaks and Scots pines, but also mosses and ferns give the place a mysterious and almost mystical atmosphere. During long hikes, the tales and legends of childhood emerge from the memories of walkers. During your visit, do not miss the impressive Langenfels rock who proudly pierces the forest. Daring climbers can even embark on a magnificent ascent!