The terraces are full, the beautiful days arrive, and with them the irrepressible desire for vacation. It must be said that you have been waiting for them! And it is high time for you to take pleasure in planning the vacation you deserve.
We cannot say that the year which has just passed has been an easy one. Between confinement, curfew, telework and remote school, we have all been subjected to many constraints which gradually wear out physically and psychologically. But the long-awaited break will soon be here… To make the most of it, the priority is to anticipate as best as possible, and to prepare the holidays serenely now. We offer you in these lines 5 essential to prepare the holidays you deserve and which resemble you.
Anticipate your holidays to control your budget
Preparing for the holidays is a great way to keep your budget under control. You will indeed have the opportunity to seize the good deals both in terms of transport, accommodation and activities. Did you know that by booking your accommodation on our site, you benefit from one year of membership for free of charge Welcome ? All you need to do is tick a box when finalizing your reservation to benefit from this special offer. You will thus gain access to 10 offers negotiated throughout France. Sports, culture, cinema, amusement parks, zoos, museums ... The best deals are yours!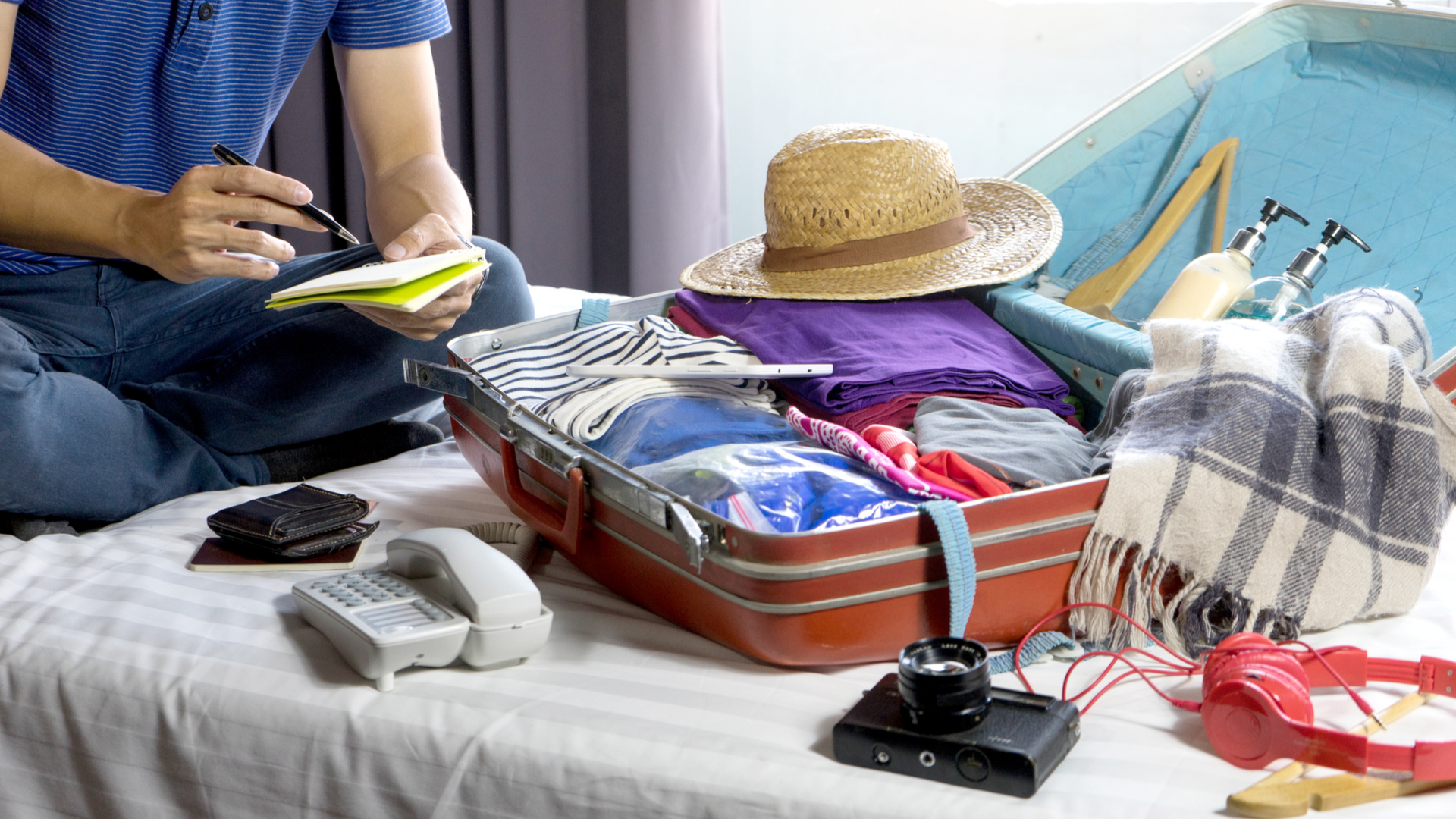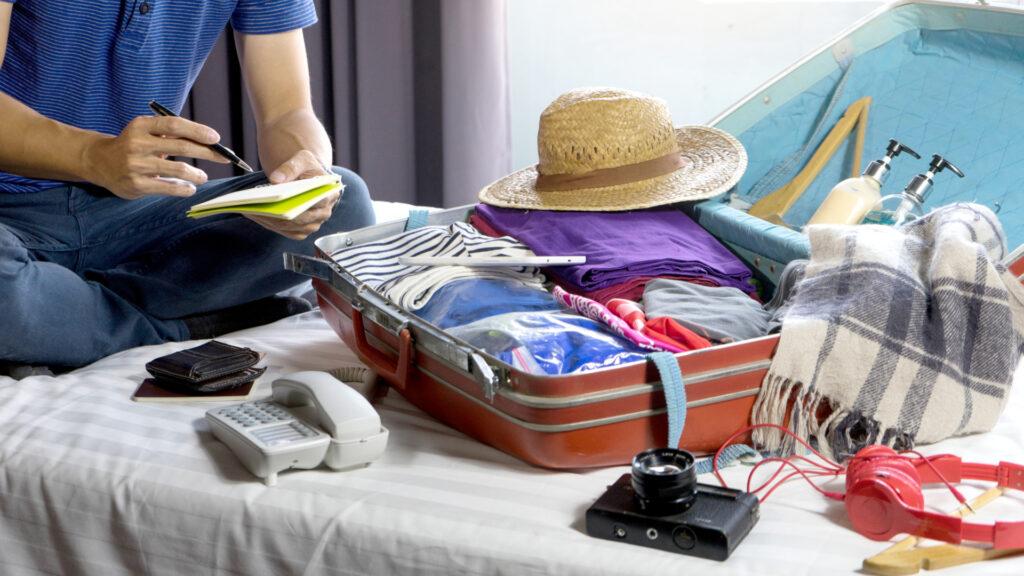 Choose your vacation partners
The next question to ask for a successful vacation is of course this. This year who will I go on vacation with? With family, with mother-in-law, with friends, with or without the children, with a whole bunch of friends? These are the variables that determine the choice of your destination and your accommodation. So who are you going on vacation with this summer?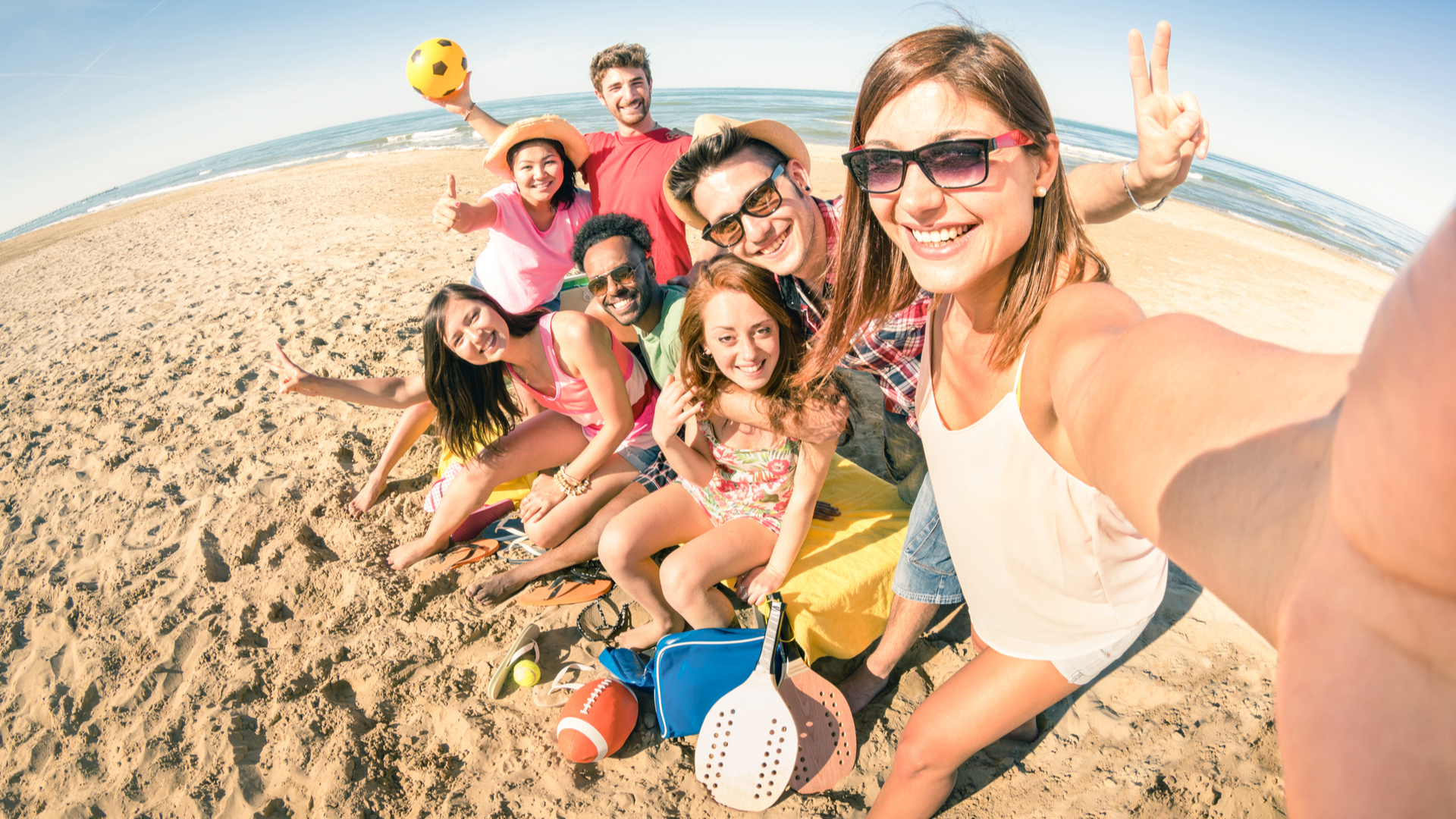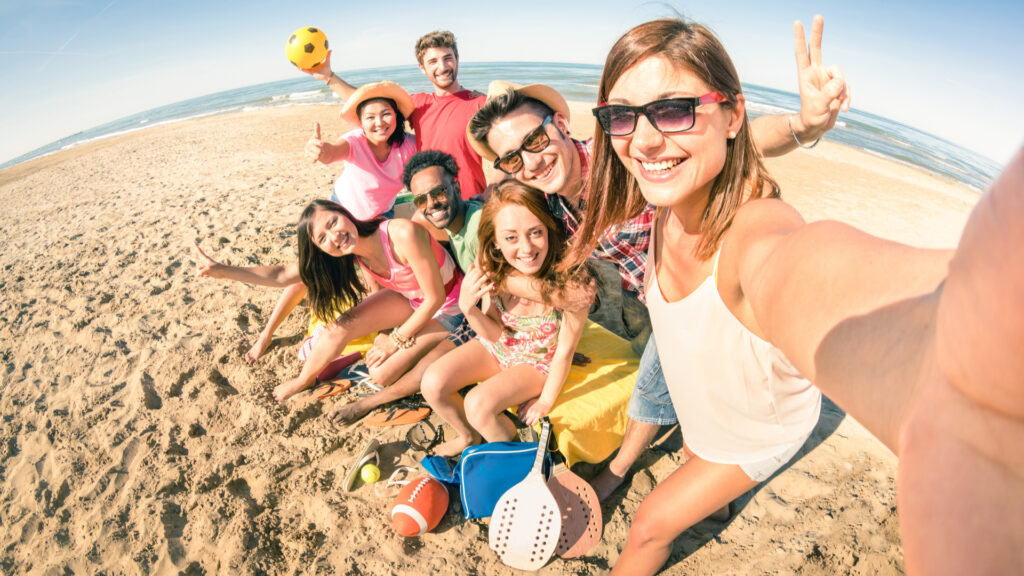 Define your priorities to prepare for the holidays
What experience do I want to live and share with my loved ones this year? This is a good question to ask yourself when planning your vacation. This year, what motivates you, makes you vibrate, makes you dream? Have you got need a serene vacation with gentle activities ? A little walking, a little swimming, a good book, and beautiful and long evenings of sharing ... Do you need to surpass yourself and live new sports experiences ? Climbing, kayaking, rafting, scuba diving, mountain biking ... Are you tempted by the discovery of new territories or heritage? Once this choice is made, you will already see more clearly ...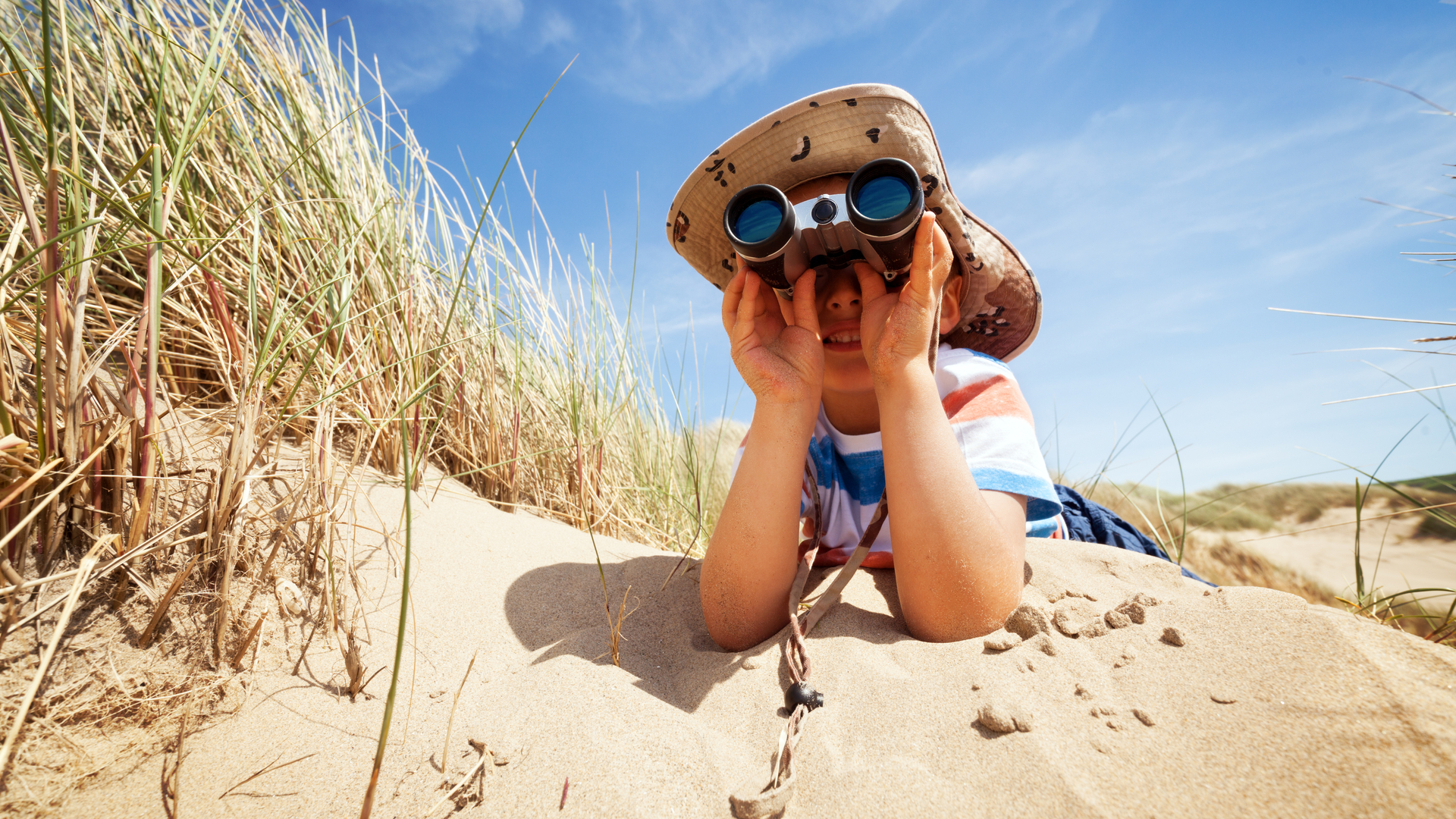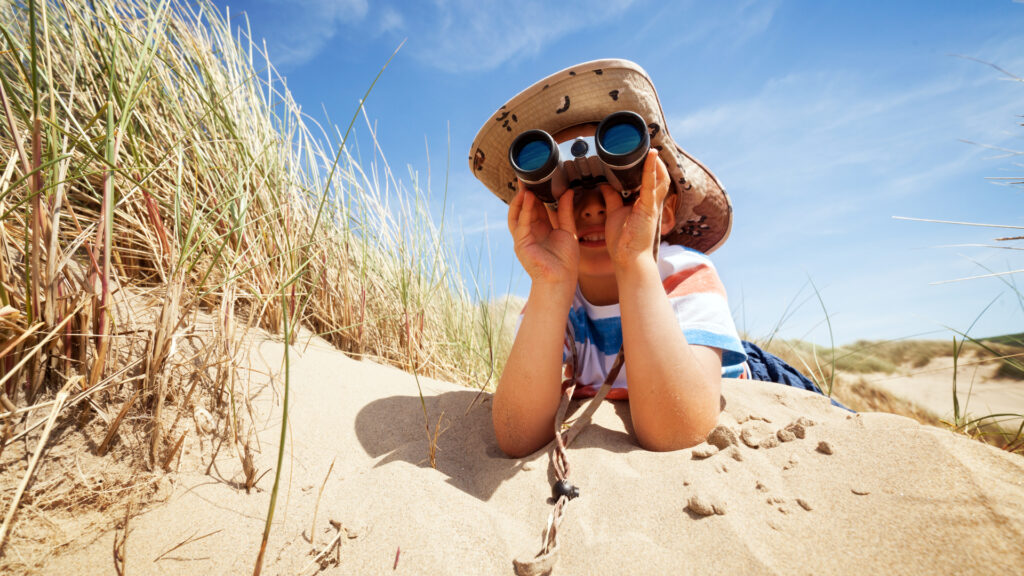 Choose your destination and accommodation
Now is the time to choose the destination. Sea, ocean, medium or high mountain, city or country? Well, it all depends on the experiences you want to live. And there is a plethora of idyllic destinations in France. You will be able to develop a magnificent tailor-made program for you and the people you love. Mobile home, unusual accommodation, camping under the tent, chalet… You just have to choose!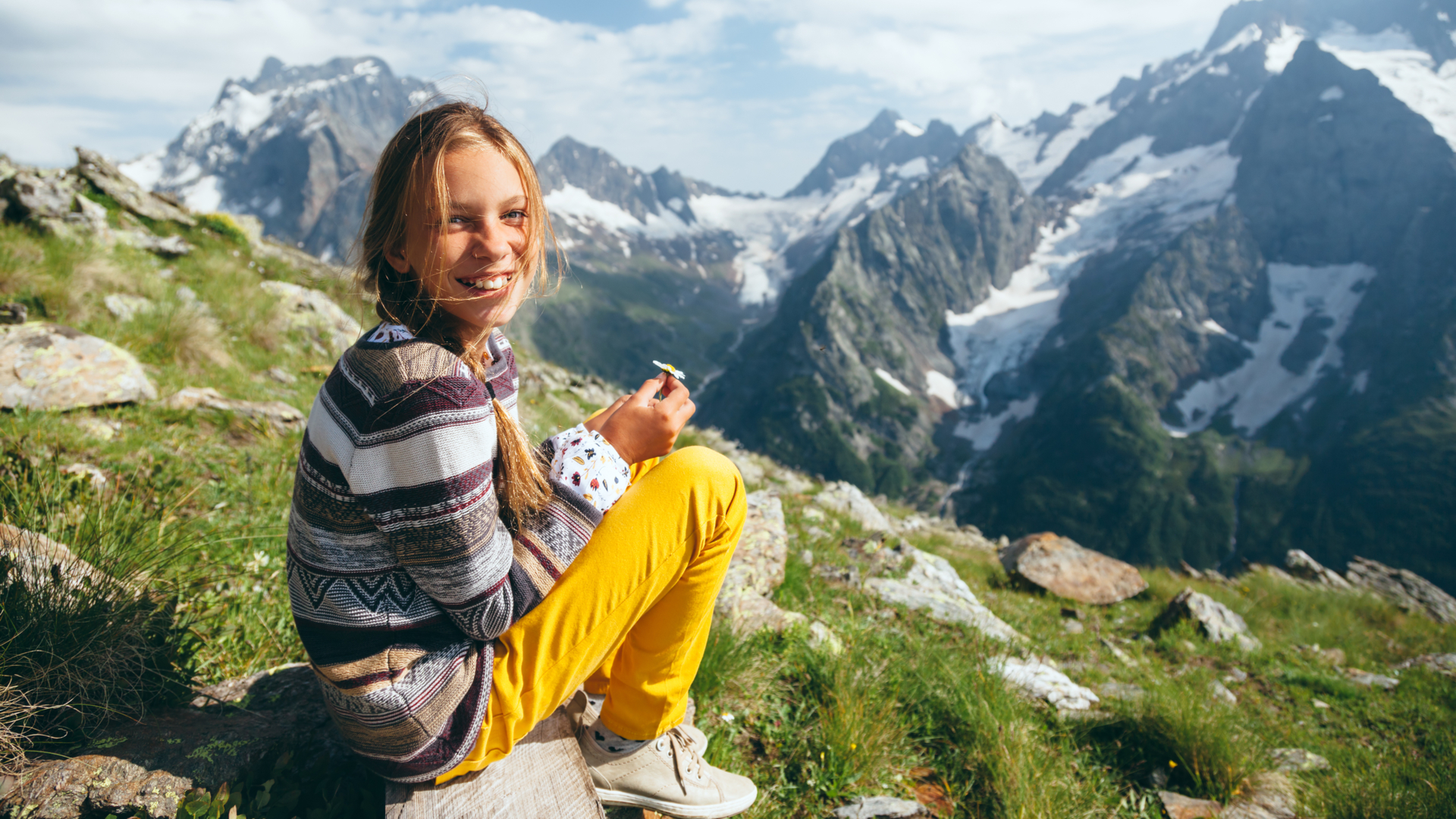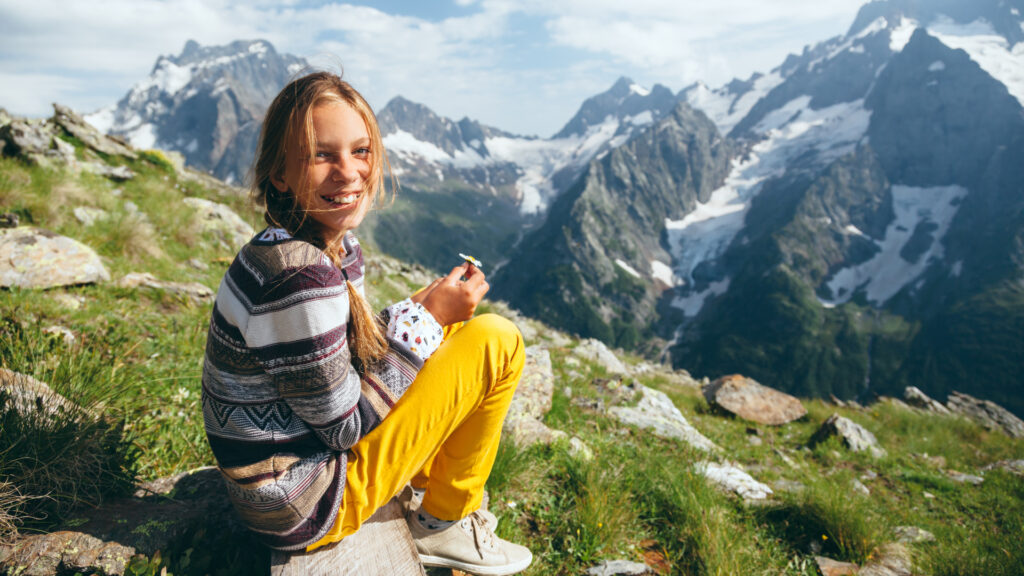 Opt for tranquility with Welcome Camping
En Somme. as Britain in Vias on the shores of the MediterraneanOn re island or Lozère, enjoy a relaxing holiday in the heart of sumptuous natural settings. Our teams make every effort to offer you unforgettable holidays.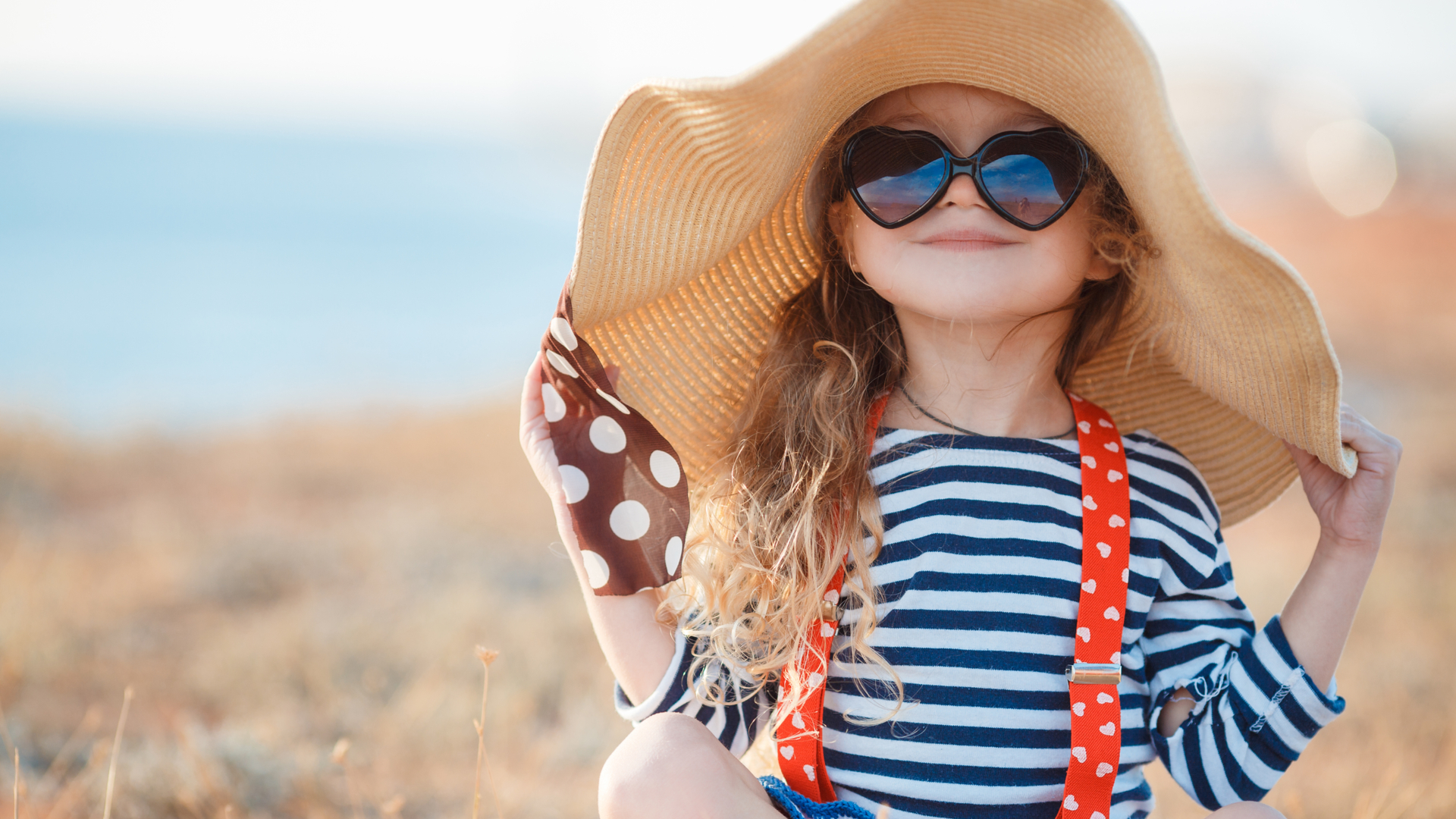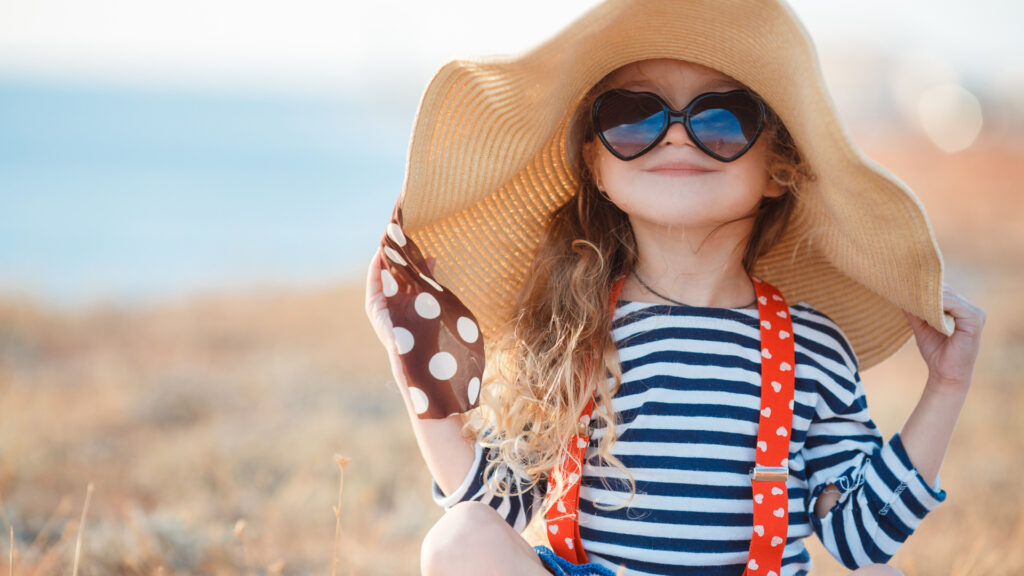 You are finally ready! All you have to do is finalize details. Insurance, pharmacy, sports equipment, children's suitcases ... Anticipating your holidays as well as possible is the best guarantee to take full advantage of this much-deserved break.