During the autumn holidays, the landscapes gradually change, and the evenings by the fireplace with a hot drink in hand, are a real happiness. However, the temperatures are still mild and the weather can be mild. So before the comfort of a sweet cocooning evening, why not offer yourself an outdoor experience that will open up new horizons?
C 'is a fact, autumn has set in… And while many already seem to be suffering from seasonal depression, others welcome this season as a new opportunity for discovery and challenge. And you ? Are you more of a torpor or a challenge? If the challenge wins, today we are offering 5 outdoor experiences to enjoy during your fall vacation. They will mark you and encourage you to go beyond your own limits.
Immersion in nature
What do you mean, it's a bit cold for that! Quite the contrary. This is the perfect time to embark on the adventure of self-reliance. Think about the contents of your backpack, equip yourself, walk in the fresh air, find your way around, look for a site to bivouac, build a shelter to protect yourself from the elements, build a fire, prepare a meal and enjoy the starry vault in the cool of a moonless night. A unique experience offered by many providers for one or more nights of survival in complete safety.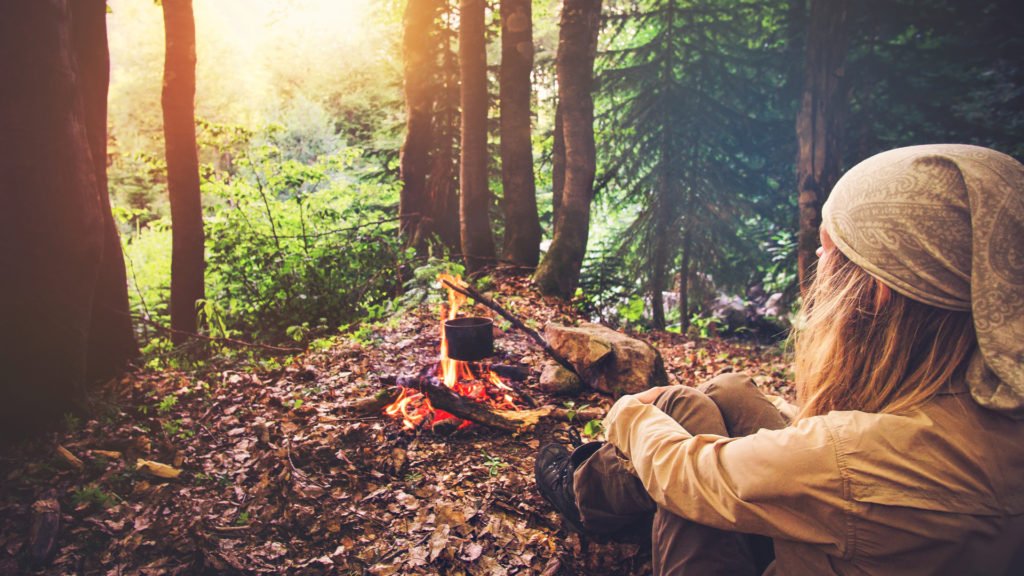 A tandem jump
For some it's the poisoned gift, for others it's a unique experience which will mark a before and an after in their life. One thing is certain, the idea of ​​parachuting leaves no one indifferent. If you are one of those who have always said, "Someday I will…", now is the time to act. All over France, clubs and aerodromes offer tandem initiation jumps. And if the step is too high, why not opt ​​for the experience of free fall in wind tunnel ?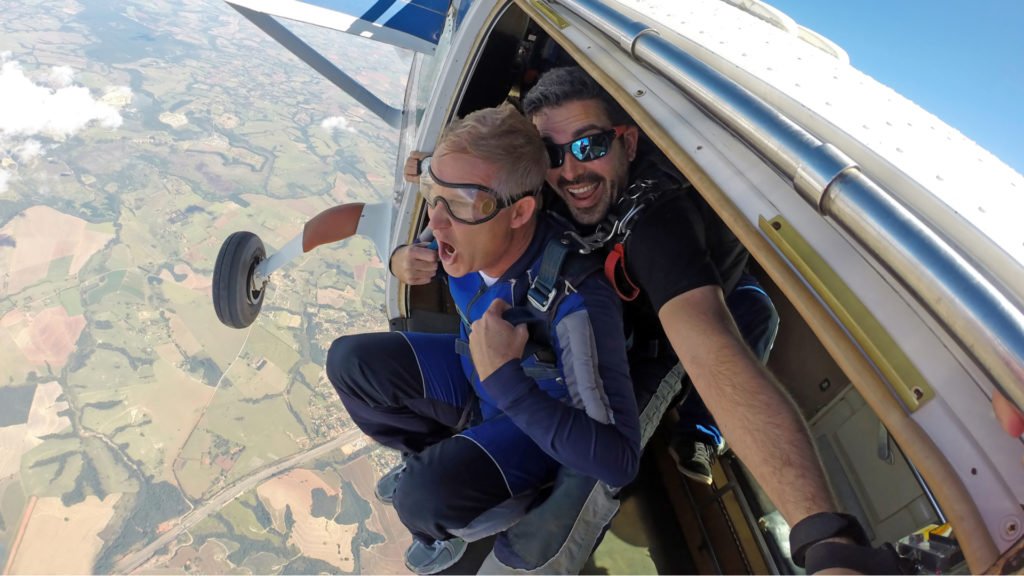 A trek in the south of France
Walk several days to discover a territory far from the crowds, without stress and without obligation ... Refocus, give yourself time to think and contemplate, rediscover the taste for effort ... By going on a trek for a few days, you offer your body and your mind an exceptional parenthesis. The trek is an opportunity to take stock, to put priorities in order and to be ready to face the multiple constraints of winter. An opportunity to spend time with loved ones and to discover with them magnificent natural sites such as the gorges of the Ardèche, creeks, the Cévennes or the eastern Pyrenees.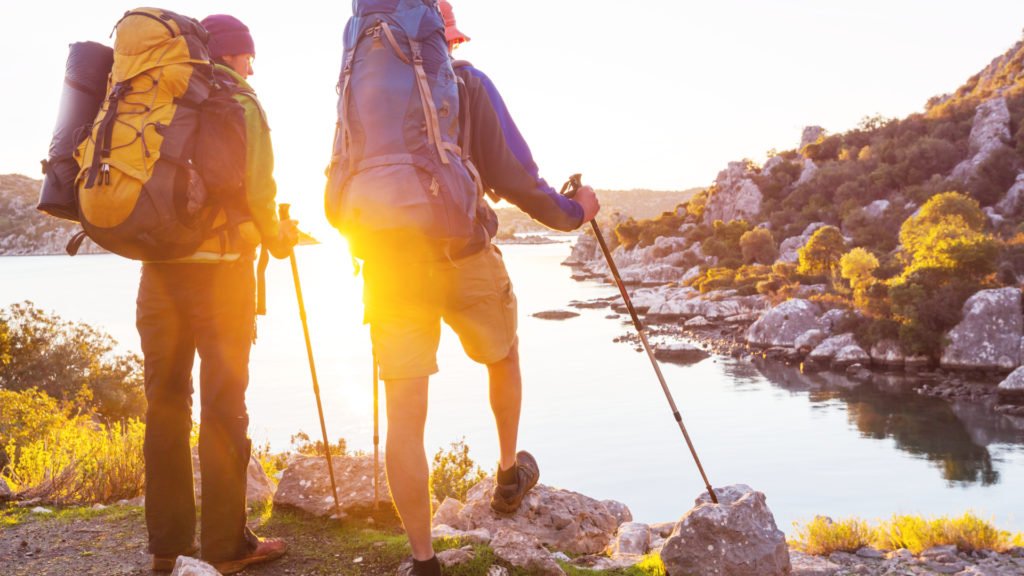 A photo trip during the autumn holidays
The photo is more than ever a part of our lives. The smartphone has revolutionized the use of photography and many have taken to the photo game. This is how more and more providers are offering the possibility of develop your technique as part of photo trips. A very pleasant way to unite three passions : the discovery of new horizons, physical effort and photography.
An introduction to climbing
Climbing is one of the most popular activities for outdoor sports enthusiasts. However, this sport requires quality equipment and supervision. Many clubs and associations bring together lovers of indoor or natural bouldering. The instructors share their passion with enthusiasm. Climbing is a physically and emotionally demanding sport, which will allow you to take up new challenges with friends. Do not wait any longer to book your session or your climbing stay, during your autumn holidays.