The ocean as far as the eye can see… The iodized air, the spray and the gentle sound of the surf. No doubt, your holidays in Oléron will start soon. We suggest 5 things you absolutely must do during your stay.
During your holidays in Oleron, explore the island on foot or by bike. Discover the most unusual places and the most preserved natural sites. Between land and sea, resting on the ocean, you will experience an exotic and unforgettable holiday.
Set sail and head for Fort Boyard
For families, Fort Boyard is the unmissable star of holidays in Oleron. Board one of the shuttles and enjoy the scenery. Your children will be amazed to see "in real life" this majestic and now television fort, once a stronghold and prison.
Go to the foreshore at low tide for a fishing trip
At low tide, the ocean reveals the foreshore and its treasures. Put on your boots, bring your buckets and landing nets. It's time for a great family shore fishing trip. But be careful of the tide times, the weather and the regulations in force on the island of Oléron.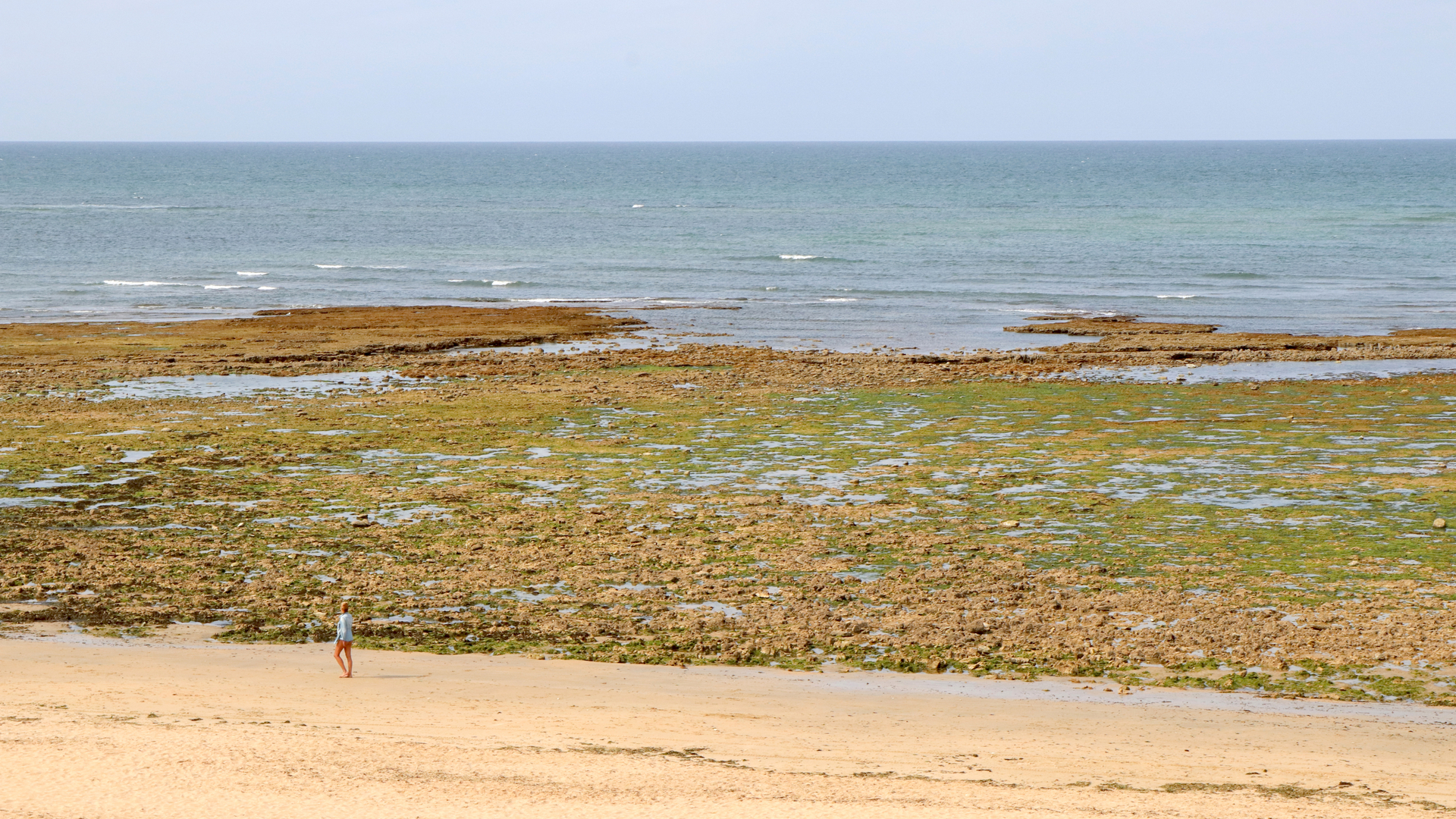 During your holidays in Oléron, climb to the top of the Chassiron lighthouse
The Chassiron lighthouse is one of the symbols of the island of Oléron. Its 224 steps will lead you to its summit. Perched 46 meters high, you will then admire an impressive panoramic view of the island and the ocean. Chills guaranteed.
Finally learn about surfing or sand yachting
Unable to leave holidays in Oleron without experiencing the sensations of sliding. On the sand in a sand yacht… On the waves in surf… Try the experience! And if you want a calmer sport, paddle or sea kayaking are also waiting for you.
Visit the citadel of the Château d'Oléron
Finally, the citadel of the castle of Oléron is a must-visit during your holidays in Oleron. It was Richelieu who ordered the construction of this military structure on the remains of a medieval castle. It was then remodeled and enlarged several times. Today it is a breathtaking place to visit.