Trail running is one of the most popular outdoor sports. And for good reason, this complete outdoor sport is an extraordinary source of well-being. Once you've tasted it, it's hard to stop!
Nature running, trail running, wilderness race, trail running or even ultra-trail… All these practices, which are distinguished by the distance and the intensity of the effort, are found under the banner of trail. The trail is a running race in a natural environment and over a long distance. He experimented on dirt roads and hiking trails. In France, hundreds of thousands of runners walk in the footsteps of the legendary ultra-trail runners who are Kilian Jornet, Emilie Forsberg, Francois D'Haene or even Xavier Thevenard. But if the incredible performances of these exceptional athletes make us dream, the trail is accessible to all. To convince you of this, today we offer you 5 excellent reasons not to put off your desire to run until tomorrow.
Trail running is practiced everywhere
In the plains, in the mountains, on the slopes, in the forest, on the coast or between vineyards and scrubland, the trail is practiced everywhere. Where there are trails and paths, there are followers of this discipline. Suffice to say that in France, the trail is omnipresent. Even city dwellers only need a few kilometers by car to find their favorite spot. So no excuses! Trail running is THE natural sport to experience right now near you.
To each their own challenges
If many races are organized each year, the trail is above all a competition against oneself. No stopwatch, no tracks, no constraints… En trail, the key word is surpassing oneself. With this sport, everyone pushes their own limits. The distance, the elevation and the technicality of the path must be chosen according to the runner's abilities. With each additional outing, we gradually add difficulty... And why not one day confront the best, on an ultra.
Immersion in nature
Sun, rain, wind, extreme heat or snow ... Nothing stops trail runners. In all seasons and in all weathers, trail runners sports enthusiasts experience unique sensations, in total immersion in nature. With the trail, the trails allow you to explore deserted natural sites that are inaccessible by car or even by bike. A wonderful feeling of freedom… The discoveries are numerous and the feeling of communing with the elements is increased tenfold in the effort.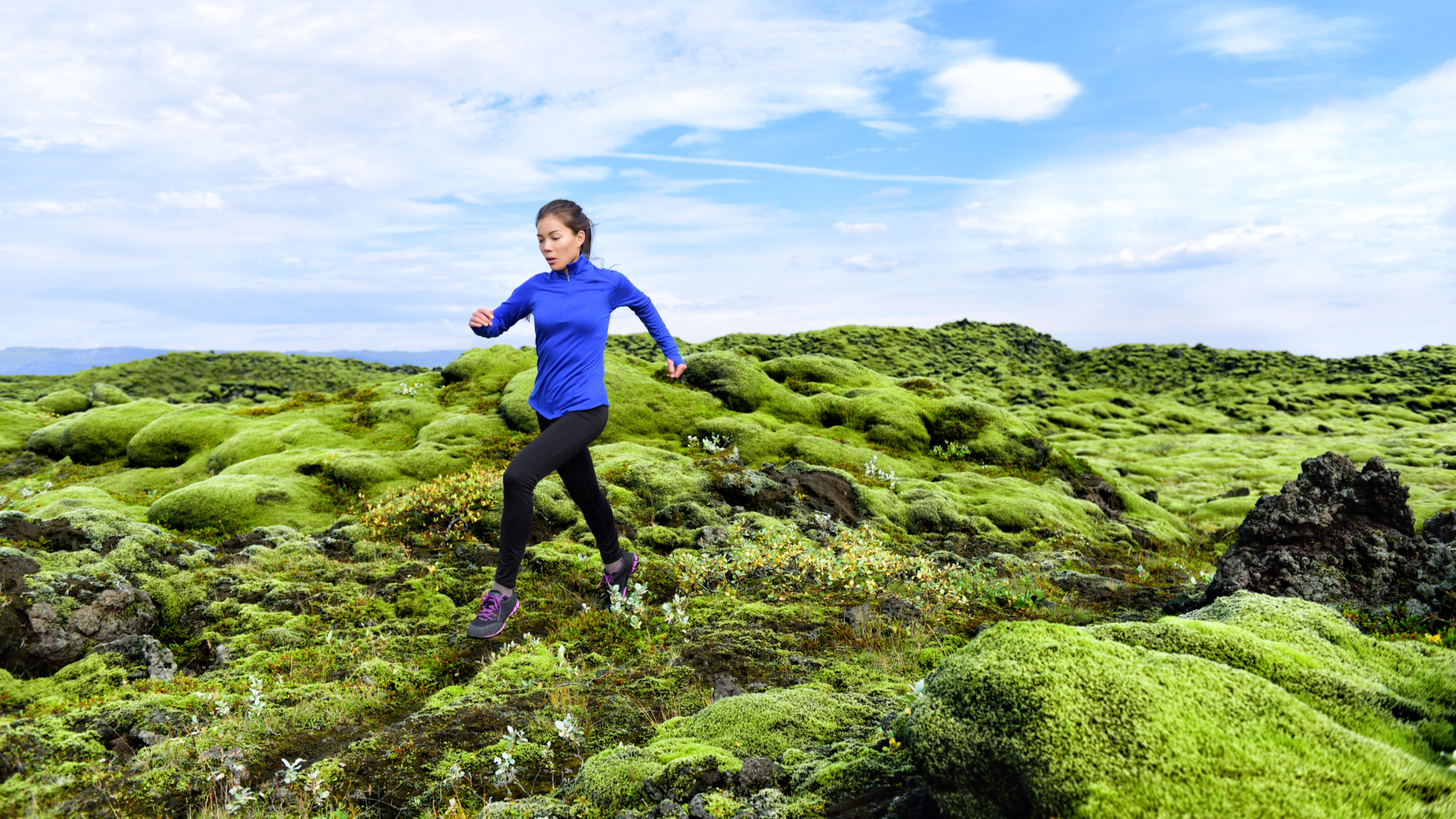 A regenerated body
Who says nature race, says less pollution than in the city. In nature, you breathe better. The air is healthier. The landscapes are constantly changing. Your spirit regenerates little by little in contact with nature. Climbs, descents, obstacles develop your muscle mass much more efficiently than when running on flat ground. And contrary to popular belief, the joints suffer less. Because the movements are never the same! And finally, like all endurance sports, the trail strengthens your cardiovascular system.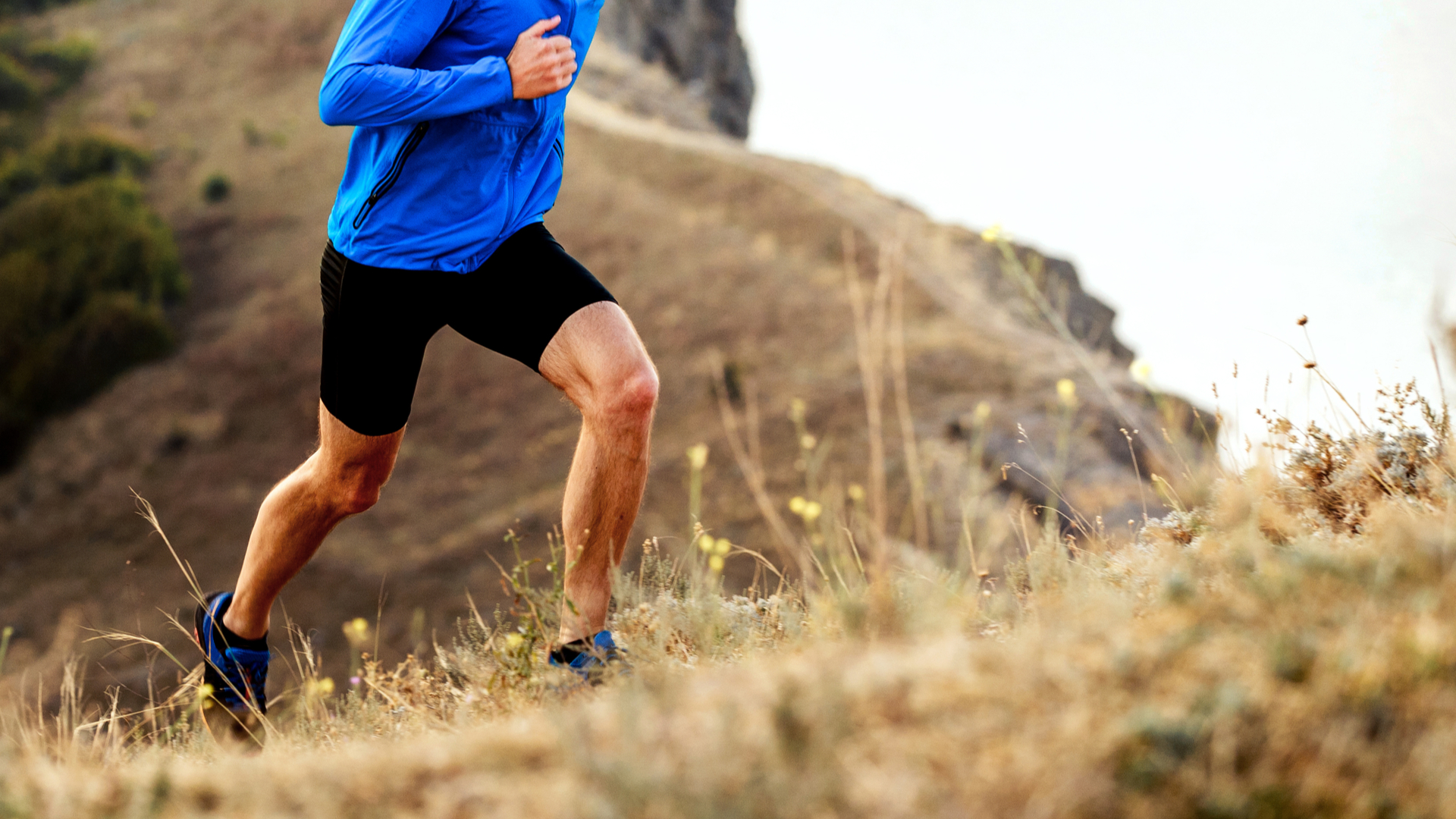 Values ​​and a state of mind
If this sport can be practiced alone, the trail community is very large and imbued with strong values. Solidarity and respect for nature are certainly the most representative values ​​of this sport, which bring together sportsmen and athletes from all walks of life. In trail running, the quality of relationships always takes precedence over competition. Respect for the environment is increasingly important during events. Aware of the challenges and privileged witnesses of pollution damage to nature, the trail community is increasingly committed to a reasoned and less polluting practice.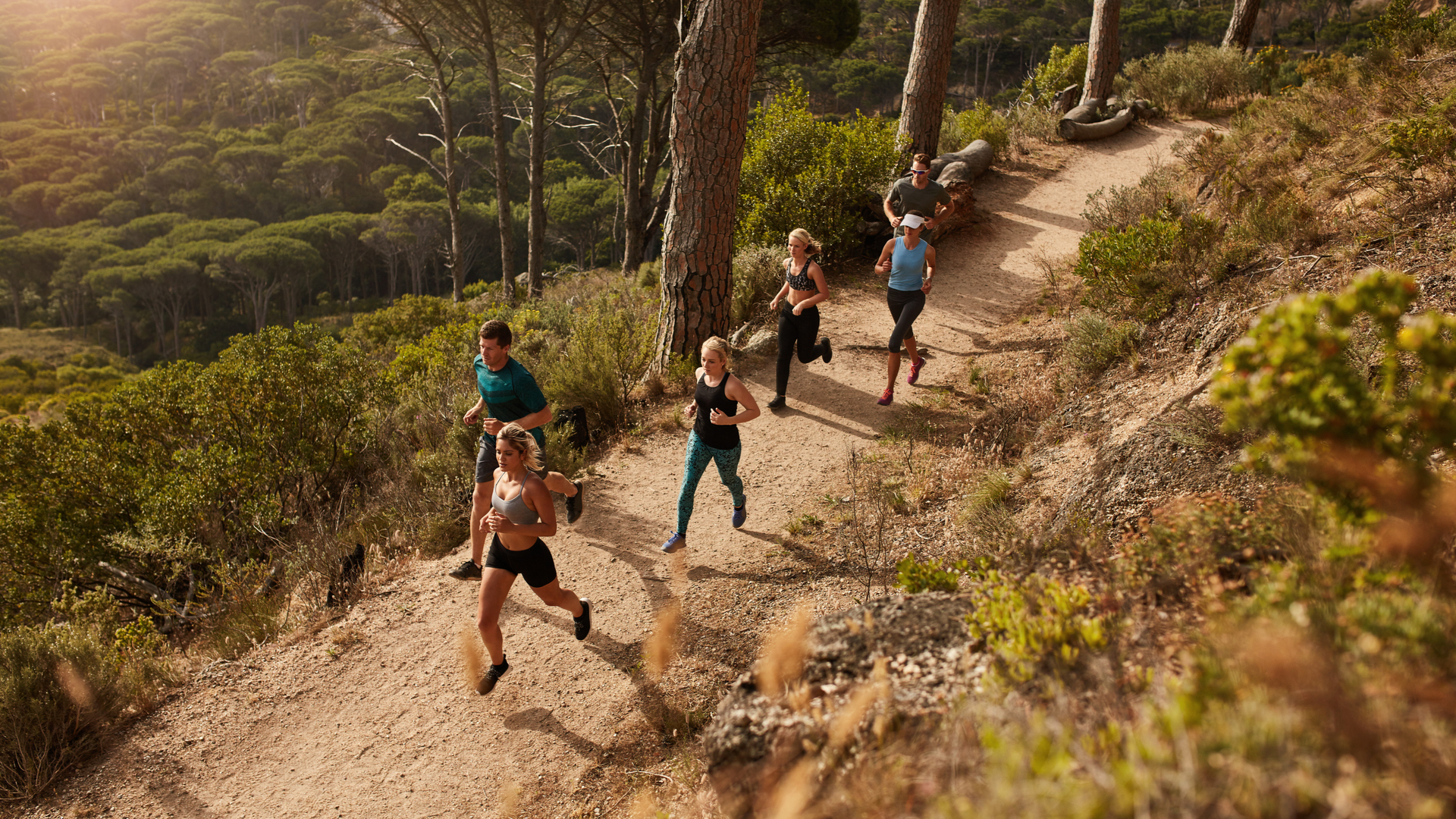 Convinced by our arguments? So don't delay! And don't forget to wear shoes that are well suited to this demanding practice.