Hiking in the fall is a seasonal pleasure that you will be right to succumb to. All over France, the trails await you.
Summer has bowed out. Welcome to the first frost and all the little pleasures associated with it. Among these precious moments offered at the end of the year, hiking in autumn is a must. The multitude of small and large hiking trails crisscross France. A real call to take out hiking boots to take advantage of the beautiful autumn days. To convince you, we offer 5 excellent reasons to succumb to the call of the forest, in the coming weeks.
Hiking in autumn… Synonymous with serenity
The muffled sound of footsteps on the leaves, a soothing light, the song of birds and the calm of the forest ... After a busy summer and a breathtaking return to school, hiking in autumn is really synonymous with serenity. A real well-being treatment for body and soul! Perfect for attacking winter in the best conditions.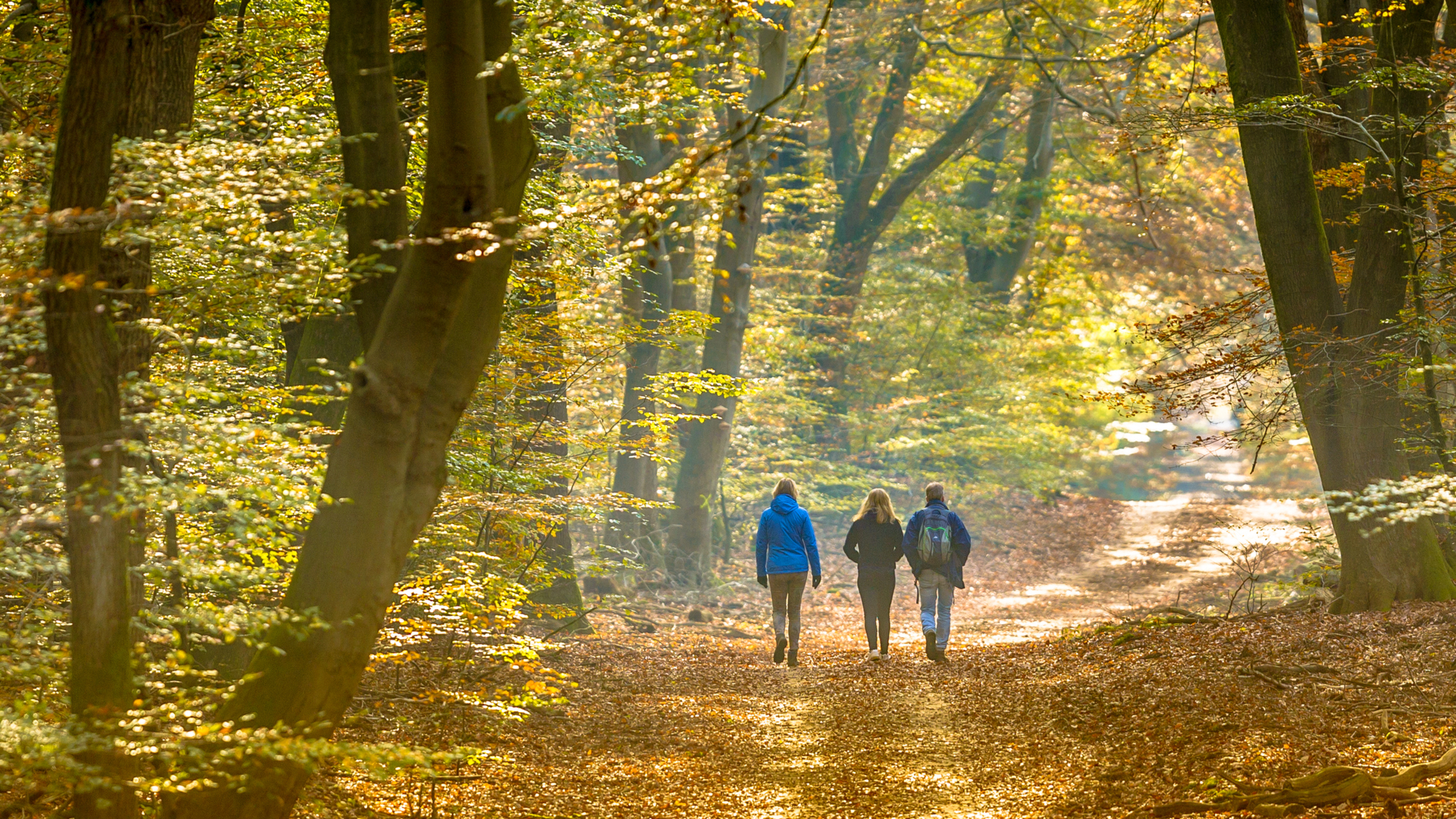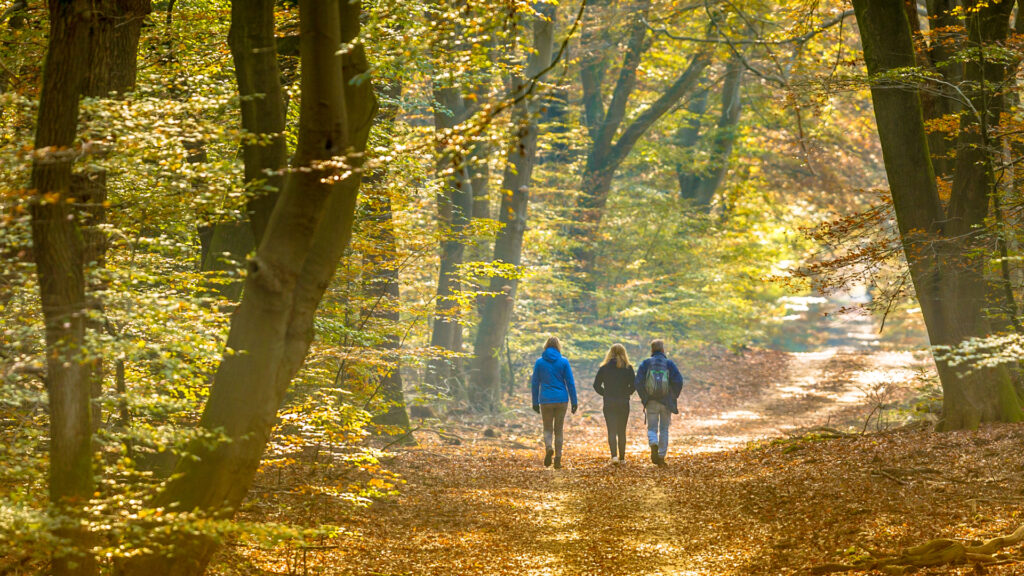 Appreciate breathtaking landscapes
In autumn, the forests are adorned with their wonderful colors. The trees that are sometimes green, yellow, orange or brown reveal a magnificent palette to walkers and hikers. In the plains, in the forest or in the mountains, hiking in autumn really offers surprising spectacles and unforgettable panoramas.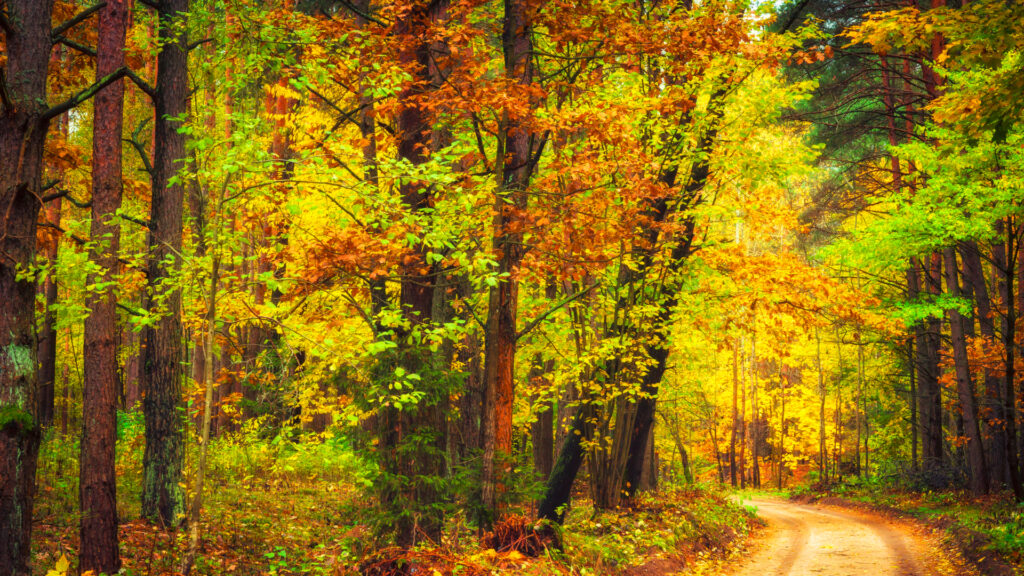 Savor mild weather
After the heat of summer, nothing like the autumnal mildness. Cooler temperatures are ideal for a rejuvenating hike. Often, during the walk, the walkers abandon their jackets and even more, if the sun is out.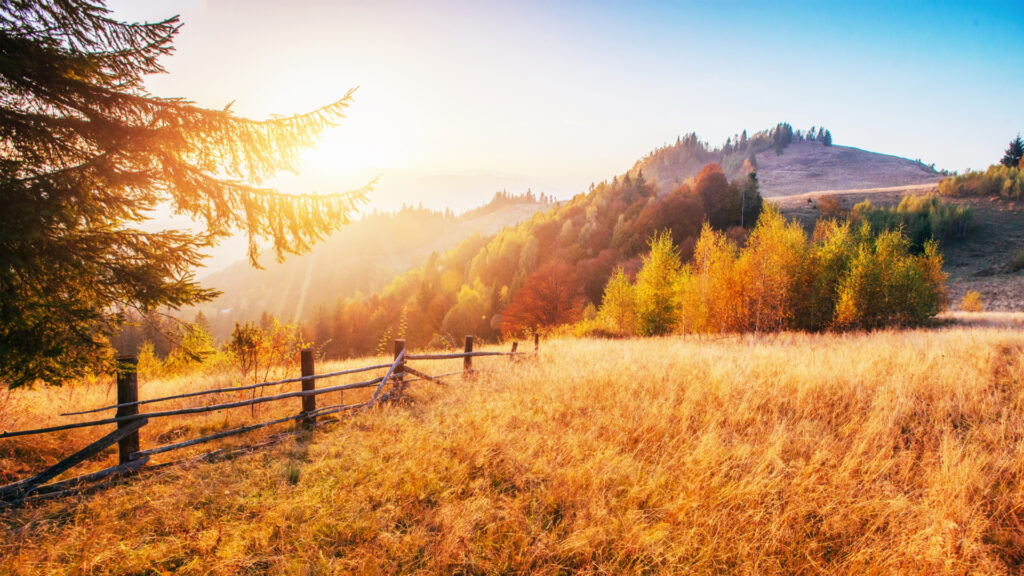 Hike in the fall and watch for wildlife
With the leaves falling, the habitats of birds and small mammals are more visible to walkers. Hiking in autumn is often the opportunity to observe them, as they prepare for winter. Do not hesitate to take your binoculars in your backpack. You will be able to observe migratory birds. It is indeed the moment to contemplate the flights of storks, cranes or ducks.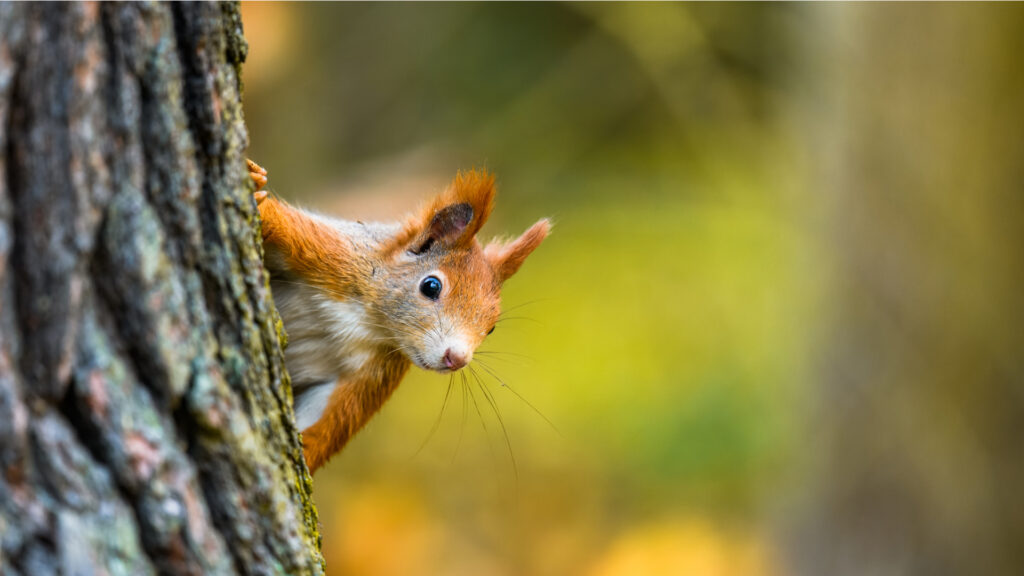 Enjoy the mushroom season
Obviously, with the autumn rains and milder temperatures, the undergrowth found its ideal conditions for the development of fungi. We easily recognize mushroom picking enthusiasts to their basket. A real pleasure for young and old, which is not without danger. If you are a beginner, do not cook your mushrooms without having identified them with certainty with a specialist.