France is an inexhaustible land of escape. It would take several lifetimes to discover the wonders of our country one by one ... You might as well start the "Made In France" adventures as soon as possible! Here are 5 reasons to plan your next vacation in France
IThere are a thousand and one reasons to stay in France during the holidays… The simplicity of organization, the savings, the absence of jet lag or language barriers, the fear of exotic diseases or insecurity… But beyond these practical aspects, traveling in France is an incredible opportunity to discover unique landscapes and fascinating cultural particularities. France is an extraordinary playground for athletes and thrill seekers. Today we offer you 5 excellent reasons to plan your next vacation in France.
Grandiose landscapes
To travel in France is first of all to afford a visit to the most beautiful country in the world. Few countries across the planet benefit from such a diversity of landscapes. Sandy beaches and steep cliffs, medium and high mountains, countryside and vast deserted areas, villages and metropolises ... There's something for everyone ! And the views are breathtaking. It is therefore really not necessary to go to the other side of the world to be disoriented...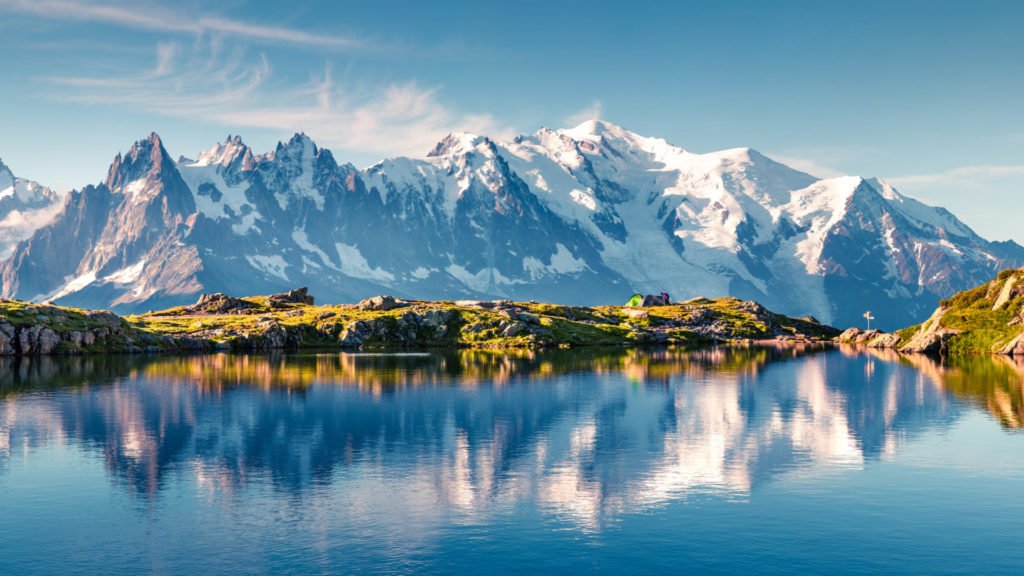 A world-renowned gastronomy
French cuisine is an internationally recognized benchmark. Michelin-starred chefs, restaurants and bistros, producers, breeders and local products of very high quality, made the fame of France until the antipodes. Did you know that French gastronomy was classified as an "Intangible Cultural Heritage of Humanity" in 2010? Whatever your region, you will always have pleasure to discover the delicious specialties neighboring regions! From Mediterranean tapenade to Alsatian flamekueche, Breton pancake with Savoyard tartiflette, Marseille bouillabaisse with Castelnaudary cassoulet, Atlantic oysters with Flemish carbonade, it is impossible to get tired of the specialties of our regions.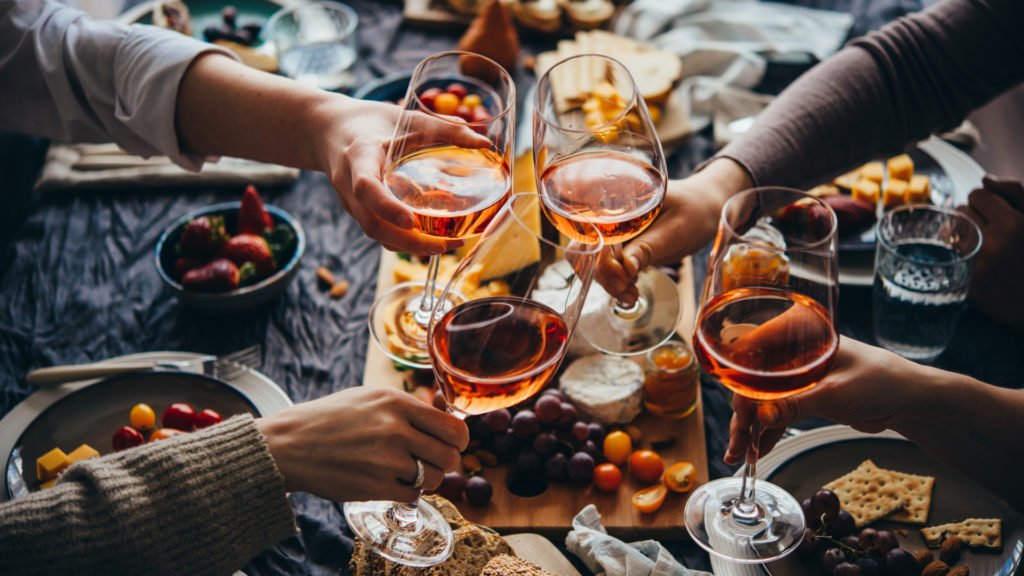 Holidays in France: An incomparable sporting offer
The diversity of landscapes, reliefs and climates makes France a land suitable for sports and outdoor recreation. There is not a single outdoor sport that cannot be practiced in France. With its high peaks, the Alps offer exceptional sites for skiing, mountaineering, bouldering or ice climbing. The Mediterranean is ideal for scuba diving and sailing. The Atlantic offers exceptional surfing sessions. The torrents welcome canyoning enthusiasts, and the gorges are a delight for kayakers. And what about the exceptional network of hiking trails which crisscrosses all of our regions. Fancy a walk, a hike, a trail or a trek? Everything is possible here ... All you have to do is create the opportunity!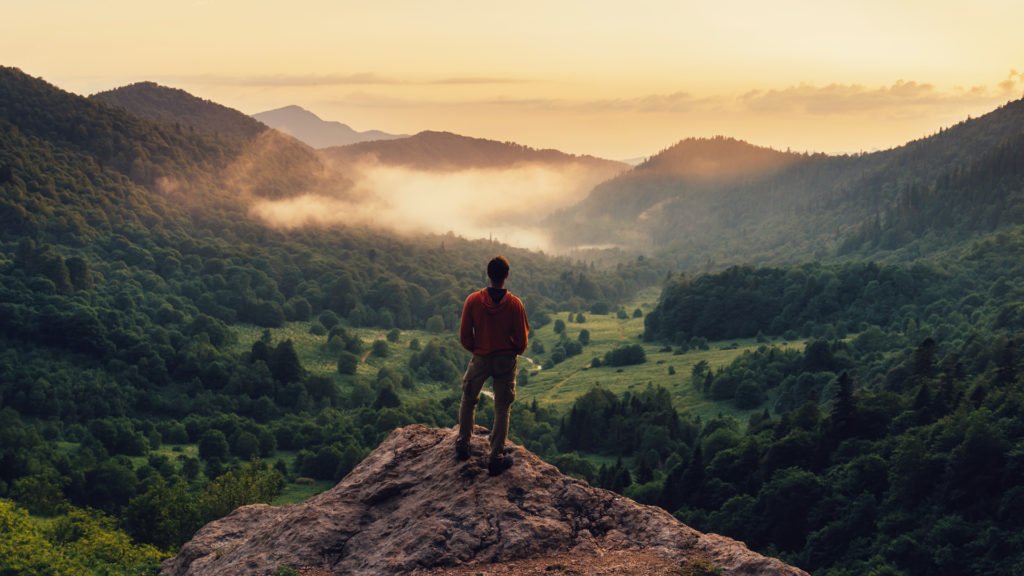 A unique historical heritage
At the heart of Europe, France is rich in a thousand-year-old history. Remains from all eras can be discovered around the alleys of towns and villages, in the heart of forests or on the foothills of our mountains. Just open your eyes to become the privileged witness of history of our country. Prehistoric megaliths, ancient amphitheatres, medieval castles, Romanesque chapels, Gothic cathedrals, Renaissance castles and vestiges of contemporary wars are preserved by enthusiasts ready to share and transmit their admiration for its sumptuous places.
Solidarity and sustainable development
To conclude, life is simply good in France… And in this hectic period in terms of health, it is possible to show solidarity with our merchants, restaurateurs and hoteliers. Traveling in France is an opportunity to match speeches and actions. Traveling in France is make the choice of sustainable development. By planning your next vacation in France, you will benefit from an exceptional offer in the heart of unforgettable landscapes, but beyond that, you will contribute to the preservation of the environment and the local economy.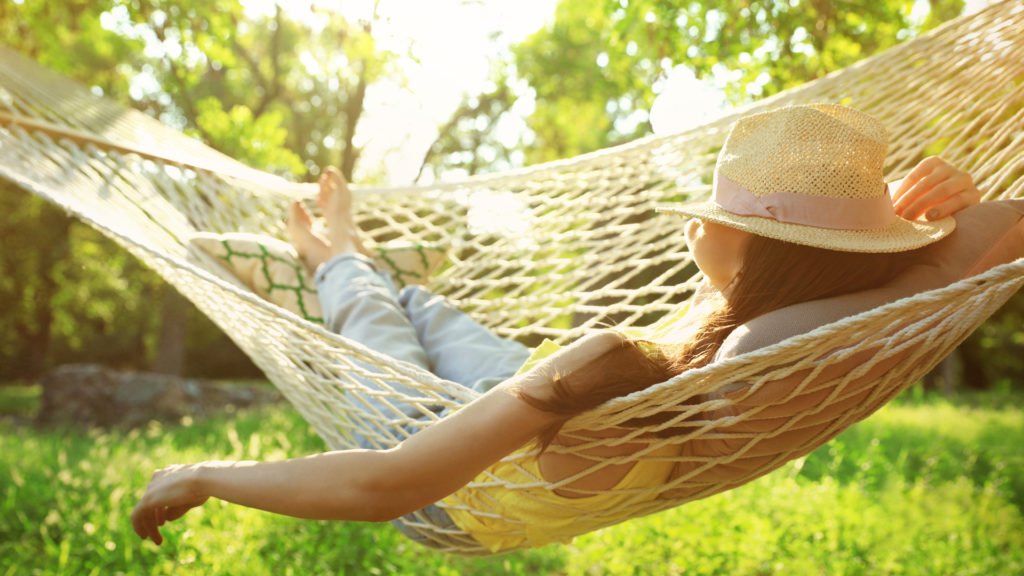 French or international destinations? Don't believe your eyes