Between the Montagne Noire, the Monts de Lacaune, the foothills of the Massif-Central and the Garonne, your holidays in the Tarn promise to be intense and rich in emotions.
Holidays in the Tarn are an opportunity to experience wonderful family adventures. This territory benefits from magnificent natural and historical sites. A great opportunity to live wonderful adventures with your children.
Experience vertigo on the Mazamet footbridge
The impressive Mazamet footbridge rises 70 meters above the Arnette valley. It springs towards the picturesque medieval village of Hautpoul, where your children will dive into the Middle Ages. But before that, they will experience vertigo for 140 meters!
Play Robinson during a canoe trip during your holidays in the Tarn
In this part of the Tarn valley, the river widens and becomes more peaceful than in the gorges. It is therefore ideal for a day of canoeing with the family, to discover the mysteries of the place. This day will bring freshness to your holidays in the Tarn.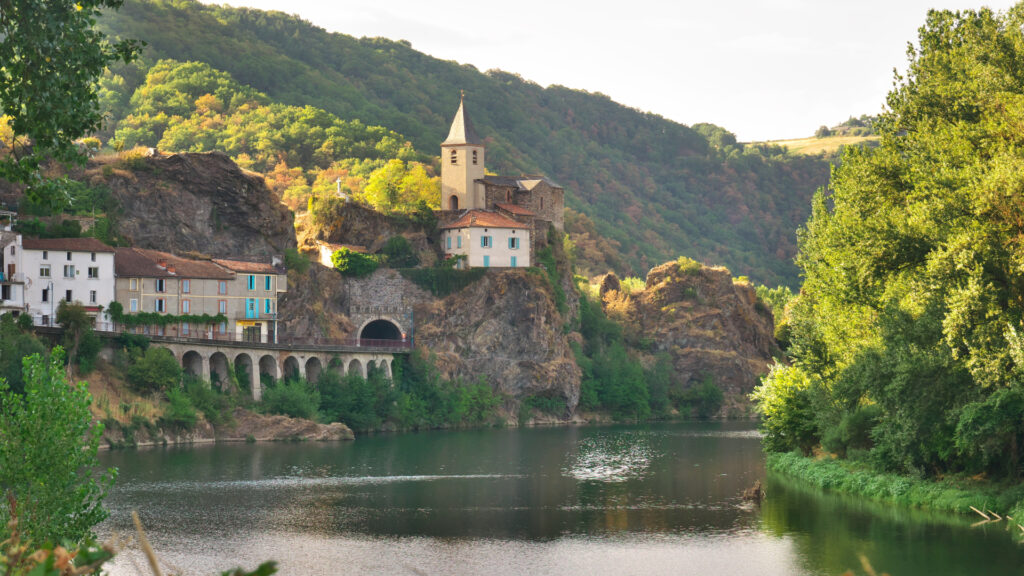 Observe birds at the ornithological reserve of Cambounet-sur-le-Sor
Not far from the Etangs de Saïx leisure centre, the observatories of the ornithological reserve are spread over the 6 km of trail. You will admire gray herons, snipes and egrets, among many other species.
Follow in the footsteps of the Cathars in the Castela underground
Under the castle of Saint-Sulpice-la-Pointe, an underground arouses the curiosity of budding Indiana Jones. Formerly a refuge for the Cathars, and later for smugglers, it is ideal for discovering history while shivering.
On holiday in the Tarn, criss-cross the majestic forest of Lacaune and the Sidobre
During your holidays in the Tarn, the mysterious forest of Lacaune welcomes you for beautiful family walks. Do not miss to admire the surprising rocks of Sidobre. In the heart of a pretty forest, these monumental blocks of granite evoke myths and legends.