The off-season is an ideal period to fully enjoy the landscapes, natural sites and heritage.
During the off-season, the weather conditions are mild, the landscapes are magnificent and the tourist sites regain their tranquility. It is therefore the ideal time to discover emblematic sites, hike the trails or practice your favorite sport. Today we are offering four getaways at very affordable prices.
The off-season in Provence
Dance the Alpes-de-Haute-Provence, in Castellane, adventure and dream landscapes await you. During the off-season, the crystalline and green waters of the Verdon are an invitation to discovery and wonder. The river is also directly accessible from the Domaine Chasteuil-Provence. Departing from camping, hiking, mountain biking, white water, Provencal villages and biodiversity await you at last, in the heart of an exceptional natural setting.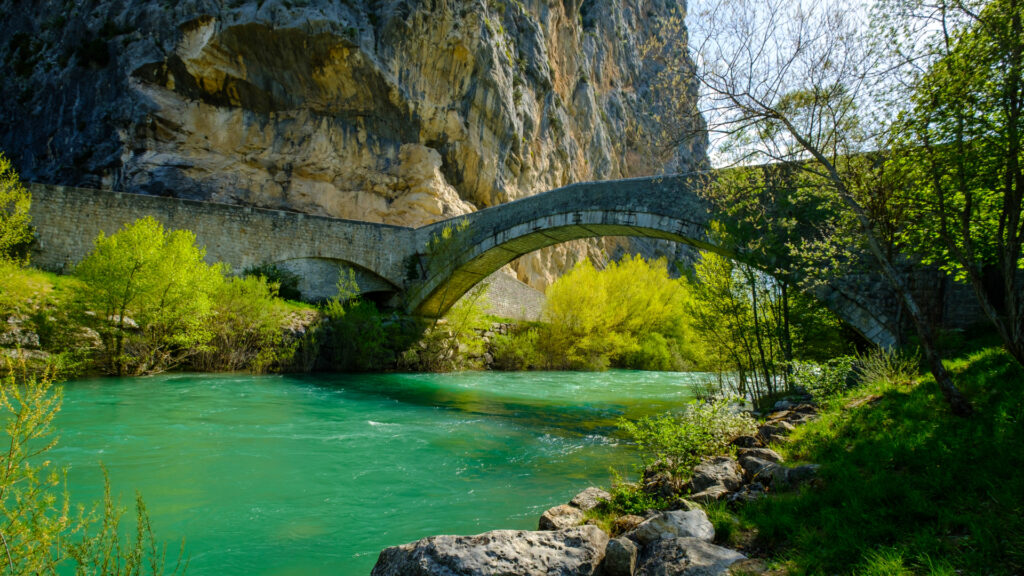 The Pays des Bastides in the heart of Périgord Noir
South of Périgord Noir and in the heart of the Pays des Bastides, le Camping The Bastide is an ideal starting point to discover the Dordogne. Caves and pits, castles and picturesque villages ... But also the wine route, local products and green landscapes await off-season visitors.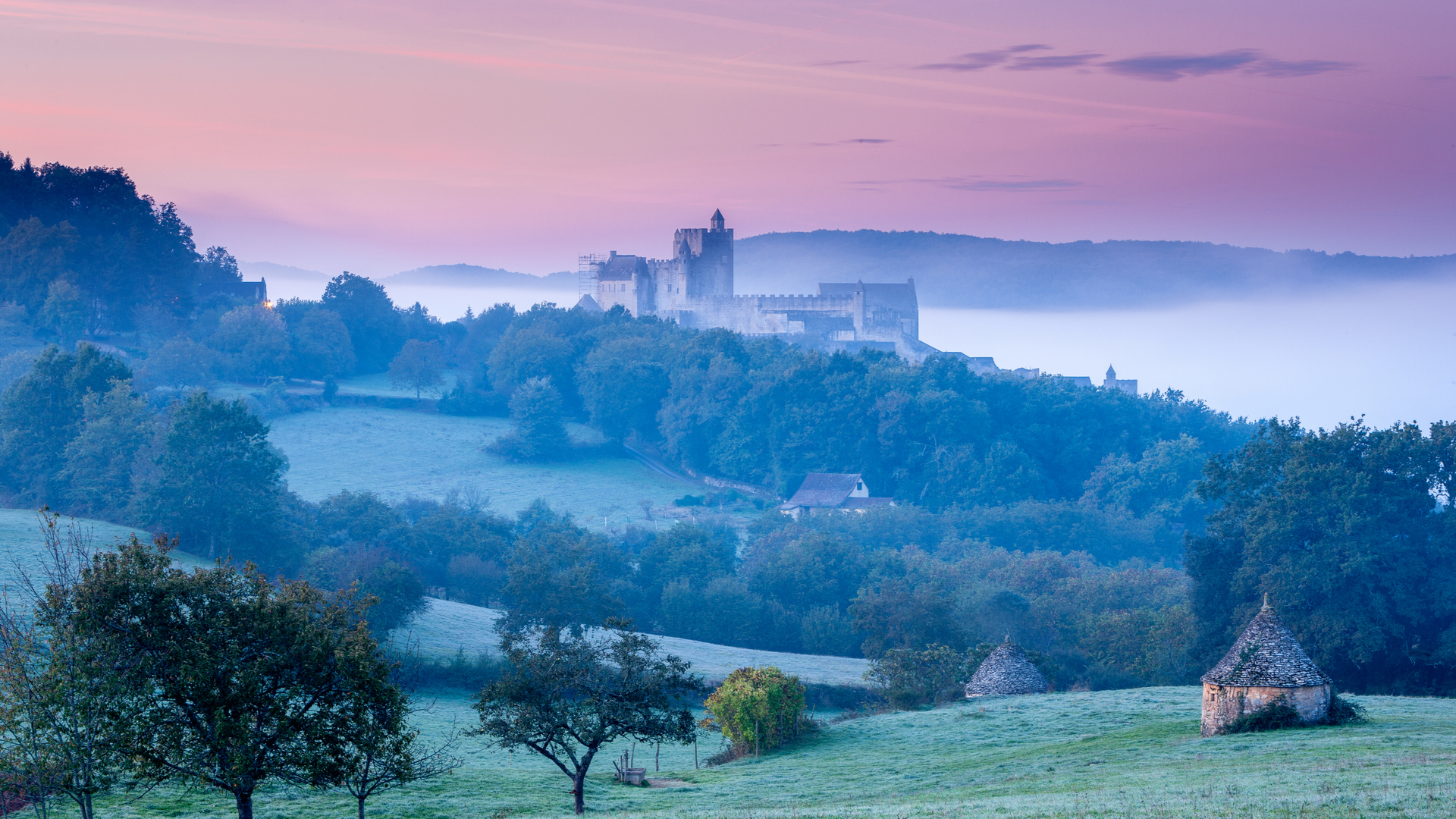 Castles and wine tourism at the Lodges of Blois-Chambord
In Sologne, in the heart of 3 hectares of greenery, the Lodges of Blois-Chambord offer immersion in nature. Walks along the water during the off-season, the visit of the castles of Chambord and Cheverny, or the discovery of the Beauval zoo are all promises of unforgettable holidays. Let yourself be charmed by a boat trip at the foot of the Château de Chambord. On this exceptional territory, the natural, historical but also cultural heritage is invited at every moment. Do not leave without having taken the time to discover the wines of the controlled designation of origin Cheverny.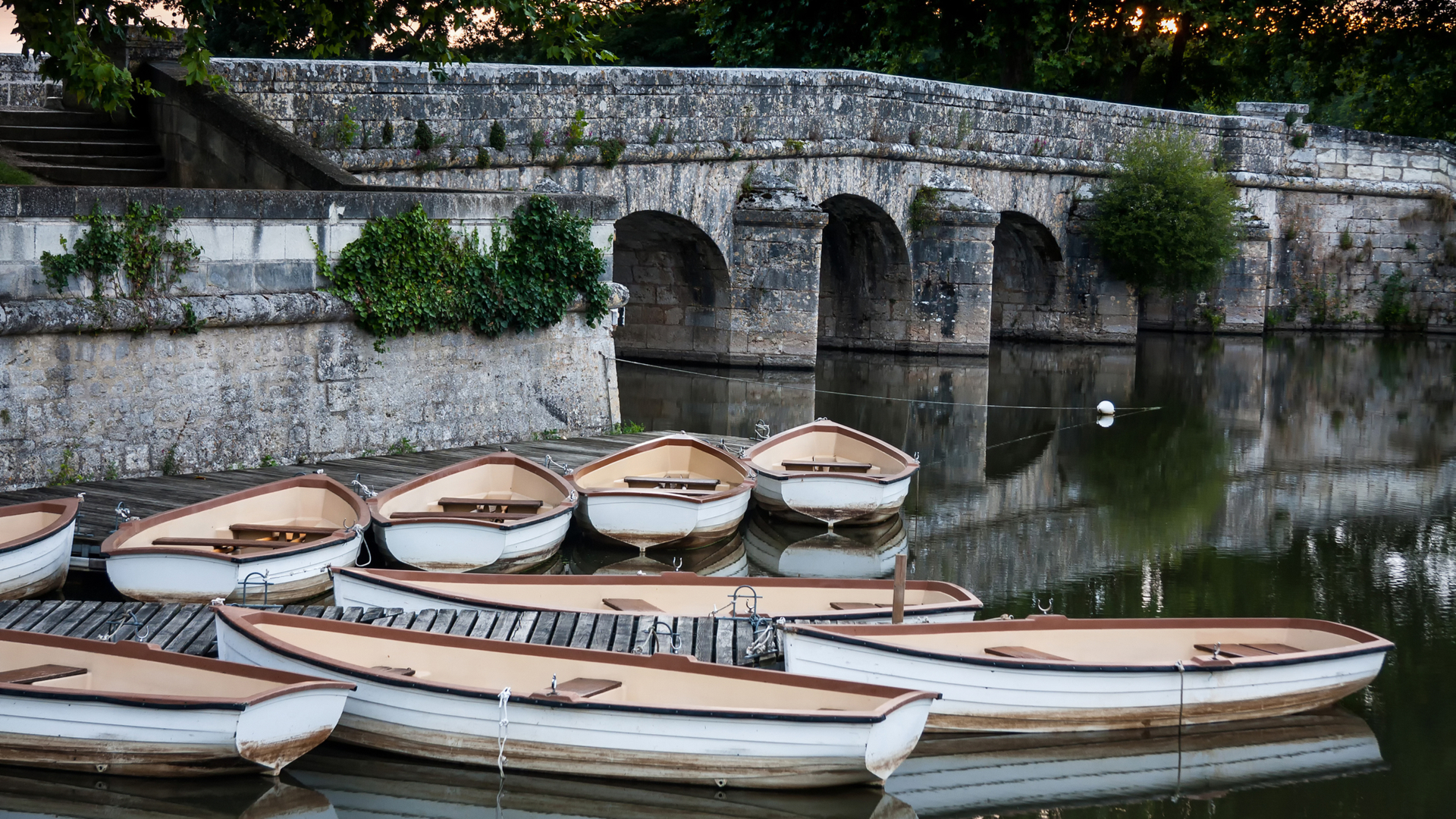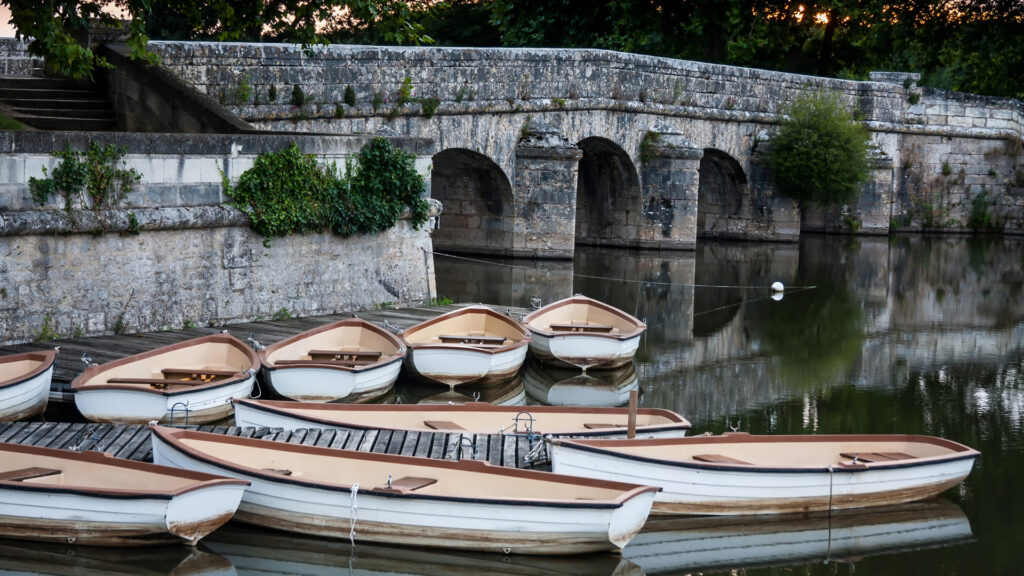 In the heart of the Pays des Bastides
Between the Dordogne and Lot valleys
Cycling groups welcome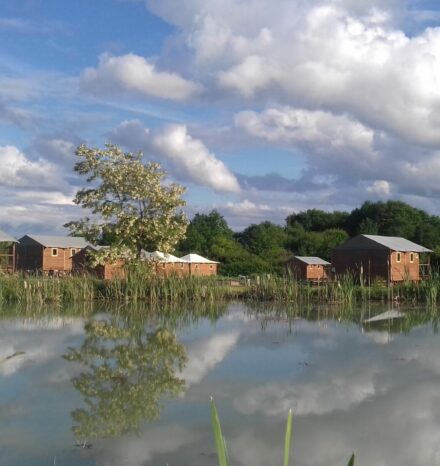 In the Loire Valley, near the Château de Chambord
With a private fishing pond
Green Key Label