The Loire Valley is known for its exceptional historical heritage. Magnificent historic buildings line the course of the royal river. But holidays on the banks of the Loire are also conducive to the practice of outdoor sports.
From Sully-sur-Loire to Chalonnes-sur-Loire, the Loire Valley is an exceptional cultural landscape, listed as a UNESCO World Heritage Site. But it is also a sumptuous and preserved natural environment, to be discovered at the slow pace of a bike ride, horseback ride or canoe ride. Here are 3 ideas for a 100% sport and nature holiday in banks of the Loire.
The underground Loire à Vélo…
From Saumur in Maine-et-Loire, the itinerary the Loire by bike takes you on a discovery of the troglodytes on the hillside. You will start this route with the vineyard and a breathtaking view of the Loire. Then enjoy the crossing of Montsoreau, classified among the most beautiful villages in France. Explore in banks of the Loire, and finally access the curiosity of this plot. You will then enter the bowels of the tuffeau chalk cliff, where the stones of the stately homes were once extracted. Surprising troglodyte dwellings were then installed there.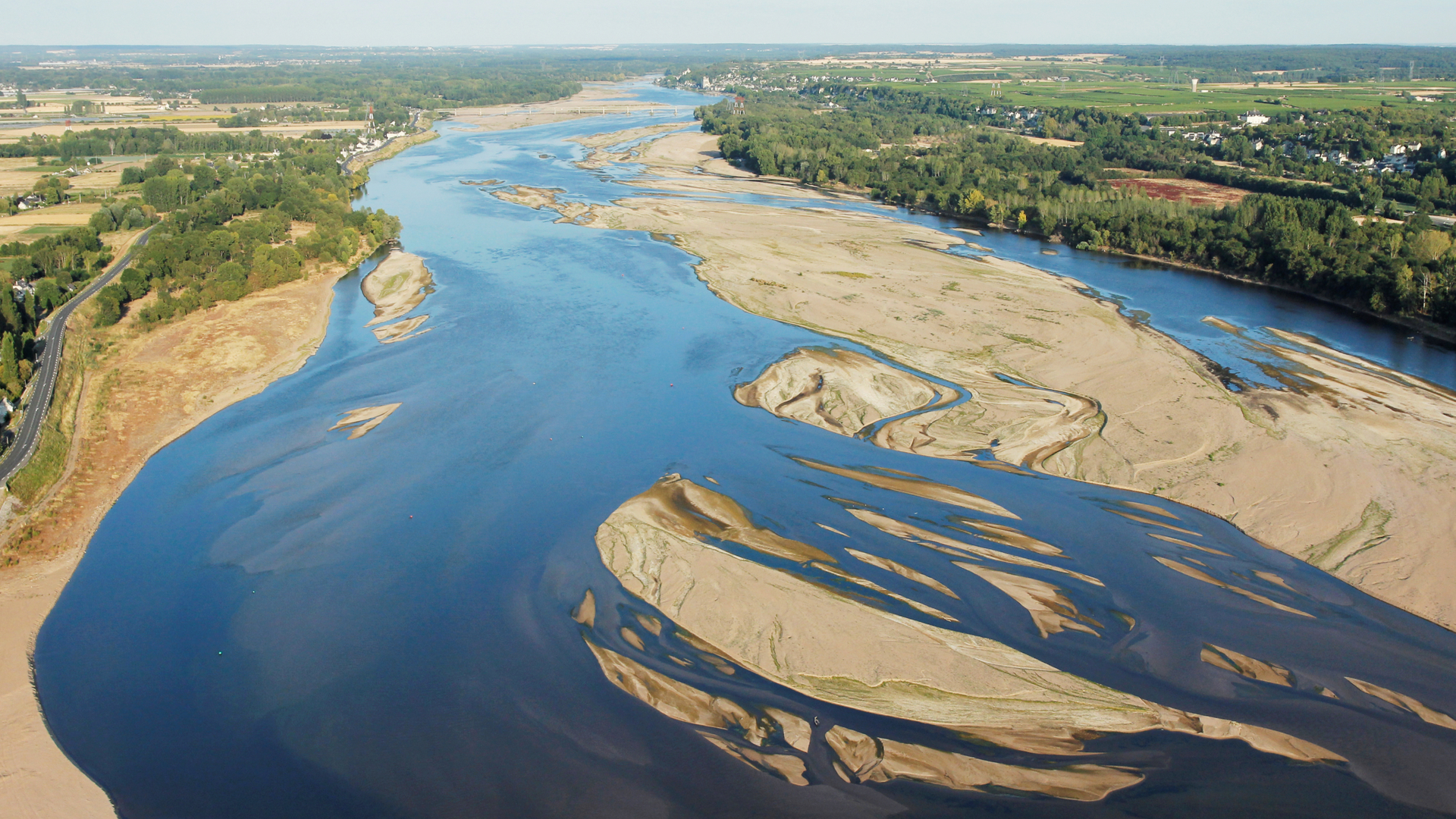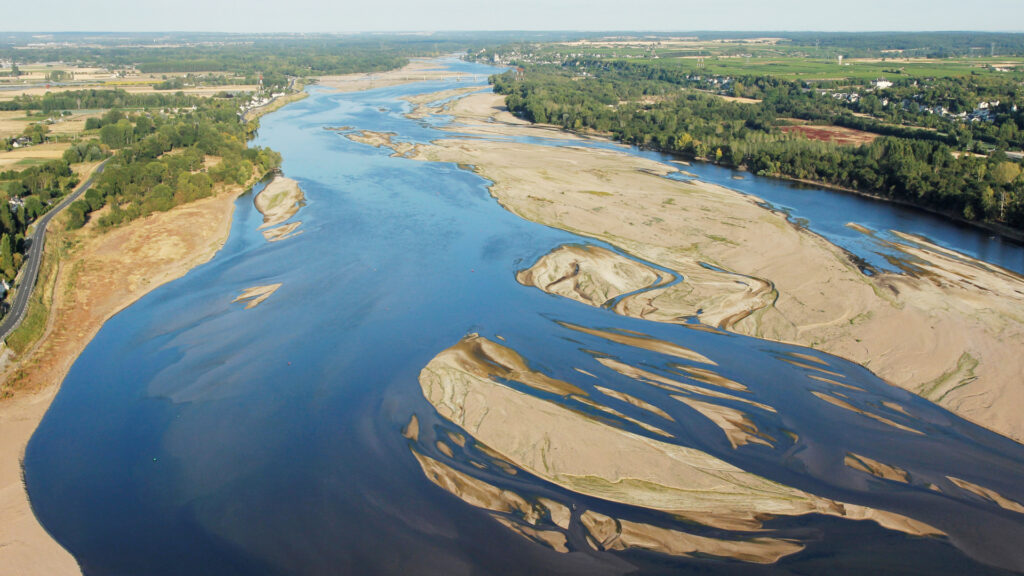 Horseback riding on the banks of the Loire
In the heart of the AOC Saumur-Champigny vineyard, a beautiful walk between Turquant and Saumur, passes banks of the Loire. Throughout the 25 kilometres, you will appreciate the vineyards, the galleries dug into the tufa, but also the castles, mills and washhouses. The opportunity to immerse yourself in the culture and history of the region, while admiring the landscapes in the company of your mount.
Pleasures of a trip on the river in a canoe
Hold the line the banks of the Loire without having traveled the river in a canoe. Get away from the banks of the Loire and contemplate nature from its heart. At the slow pace of paddling, you will discover abundant flora and fauna. At the bend of a meander, you will see a castle, a residence or a mill. You will come back from your walk serene, tired and happy to have been the privileged witness of all these natural and historical treasures.