Mathieu Mouillet is a photographer, travel guide writer and specialist in e-tourism and digital communication. He embarked on a road trip on foot, by bike, on snowshoes and in a hot air balloon, through the most secret places in France. A crossing of the diagonal of the void "to discover differently the most beautiful country in the world".
LMat's first long-haul trip was quite simply A world tour by bike ! 25 kilometers and 000 months of travel to discover world music. Another challenge was then offered to him with his "exotic trip to France" along the diagonal of the void. From the Ardennes to the Basque Country, Mat wanted to focus on meetings and slow travel, off the beaten track.
"An optimistic, energetic 4 km / h road trip, where marginal areas are revealed in a new light. "
Mat's travels are part of what is now called slow-tourism. Mathieu also advocates the rediscovery of the long term, the central place of meetings and the discovery of the enchanting landscapes offered by our country. From this gentle roaming in backpacker mode, were finally born One blog, a book and a series of videos.
"Discover France as an exotic country"
Through the account of his journey, Mat confirms that the adventure can be beautiful very close to home! The explorer wanted to live his adventure in the same way he would have done on the other side of the world. Curious about everything, aware of the fragility of nature, but also of the wealth of encounters which are "the spice of travel", this follower of slow tourism has been able to capture the best that the small, depopulated corners of France have to offer.
The richness of encounters on the diagonal of the void
Throughout his trip, he thus met those who live in these departments among the least inhabited. He first discovered entrepreneurs, farmers, politicians and all kinds of sometimes atypical personalities. For them, life can only take place here. For some, this territory that saw them be born. Others chose him after another life.
"I thus discovered a countryside where life is still good, and I met those who have a special relationship with their territory".
An exceptional natural heritage
In addition to human discoveries, Mat has really been amazed in this preserved France… Almost raw, where industrialization and urbanization have taken up so little space. A real immersion in nature, through forests, plains, mountains and along waterways.
"On the fringes of metropolitan areas, these rural areas include half of France's regional natural parks and a few mountain ranges. Massif Central, Morvan, Pyrenees… Large spaces and quasi-deserts of men which lend themselves particularly to green tourism. »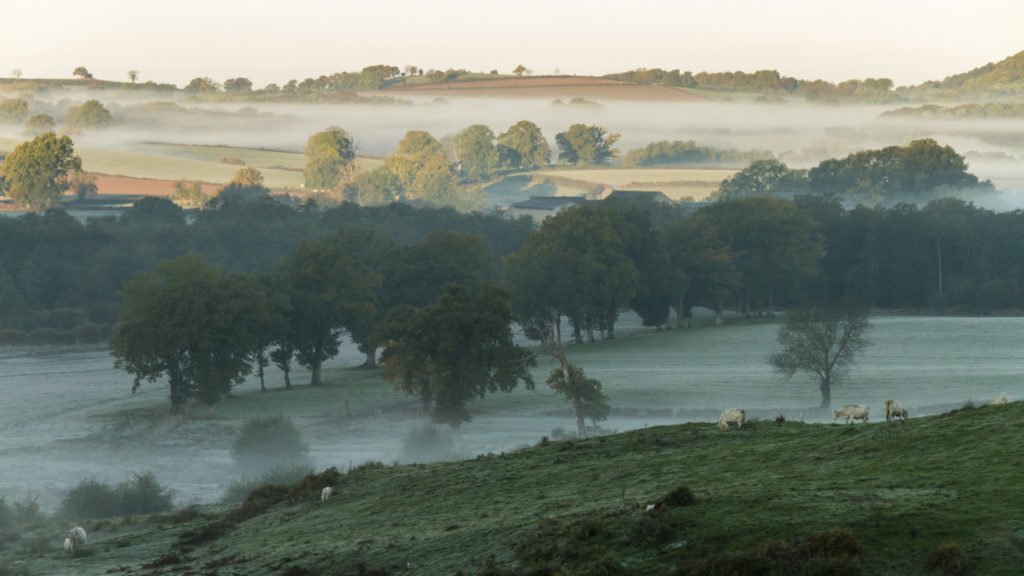 A story that makes you want to follow in Mat's footsteps for an hour, a day, a week or who knows ... Several months.