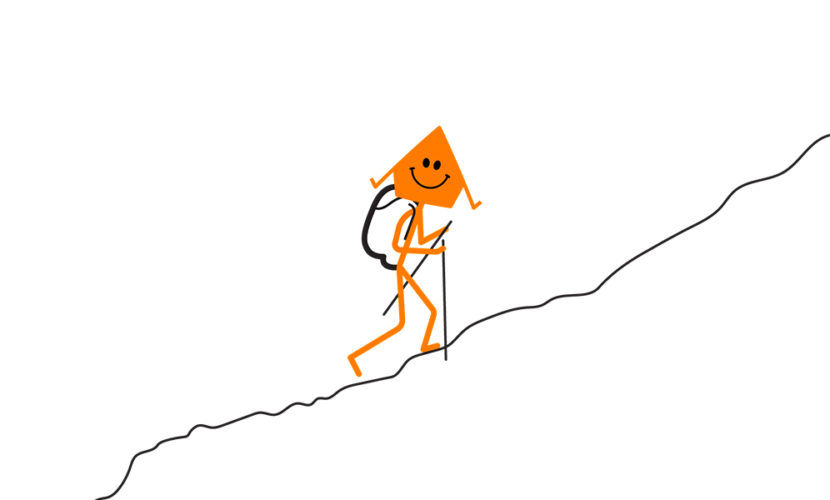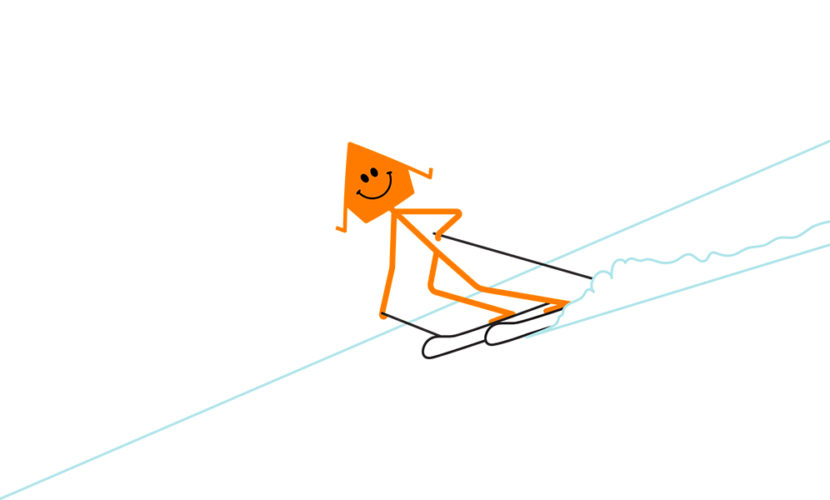 With our Welcome, give meaning to your camping holidays !
In a Welcome campsite, you can practice a wide variety of sports and cultural activities, according to your desires.
Each campsite is tailored to one or more themes, to ensure the highest quality in your camping experience.
We are committed to welcoming you to a quiet campsite, close to nature, and committed to a sustainable environmental approach.
Fishing at Le Val d'Hérault campsite
And you, what are your favorite activities?
Explore our themes below !
WELCOME CAMPING PARTNERS
Explore our guide for holidays
Articles to help you prepare your holidays!
Discover Welcome package holidays
A tailor-made travel solution that includes accommodation and activities to give you unforgettable experiences in complete peace of mind!